Manchester College selects Kubit™, a minimalist railing design providing safety with a view.
Request a Quote
June 8th, 2021 -
The Manchester College – Wythenshawe campus (LTE) was looking for a solution to create a safe and secure barrier/guard in a classroom in teaching Block A without sacrificing the view.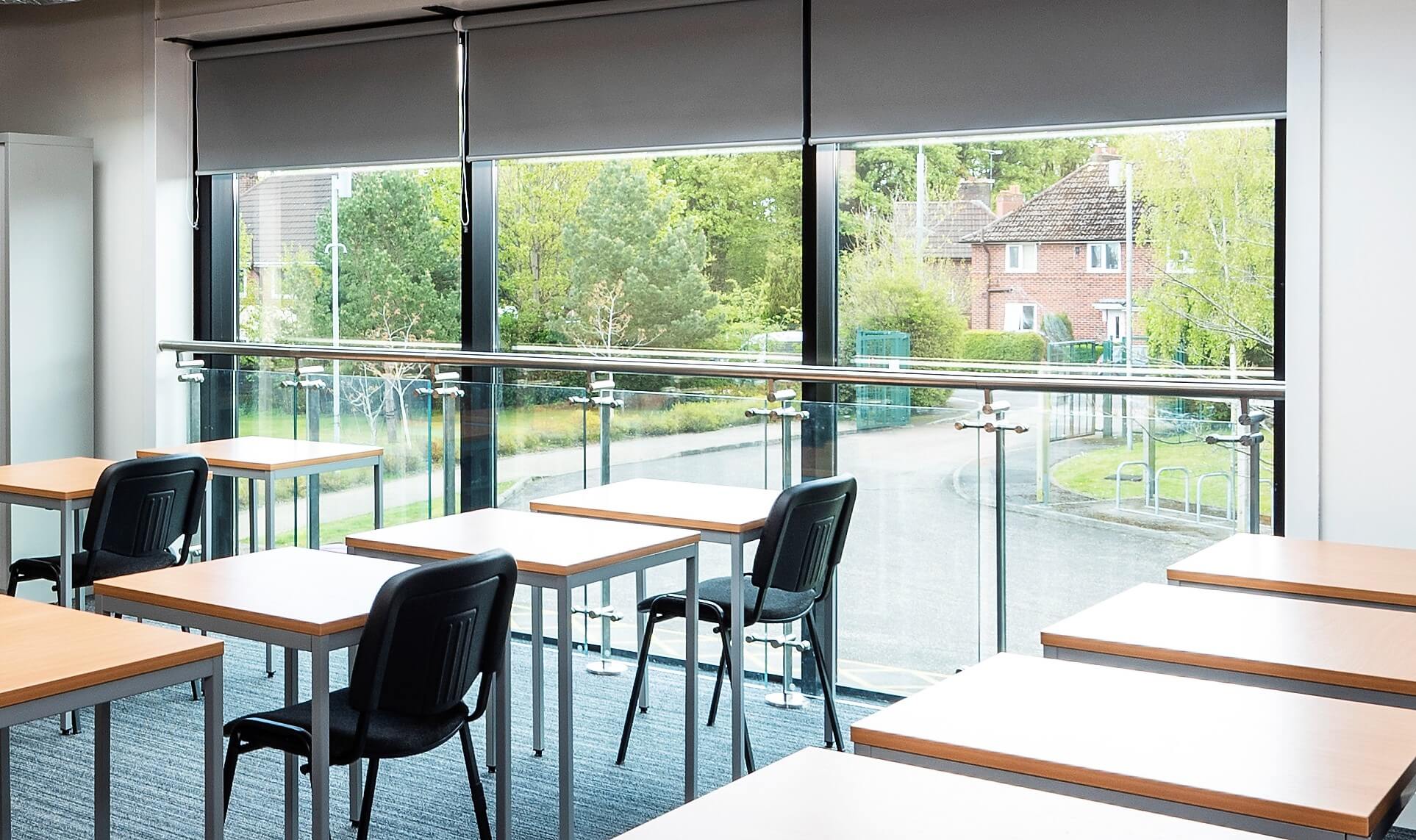 Railing System: Kubit™ Railing system
Location: Manchester College, UK
Architect: Ellis Williams Architects
Contractor:  Medlock
Wythenshawe Campus (LTE) was opened in 2010 and offers a wide range of courses for school leavers and adults, including automotive, construction, hospitality and catering, logistics and travel, tourism and aviation. LTE Group was created in 2016 as the first integrated education and skills group of its kind. It is the largest social enterprise in the country dedicated to learning, training and employment. The campus is built to be environmentally friendly and has innovative technology to save energy and re-use resources. These include solar panels, wind catchers for natural ventilation and rainwater harvesting tanks.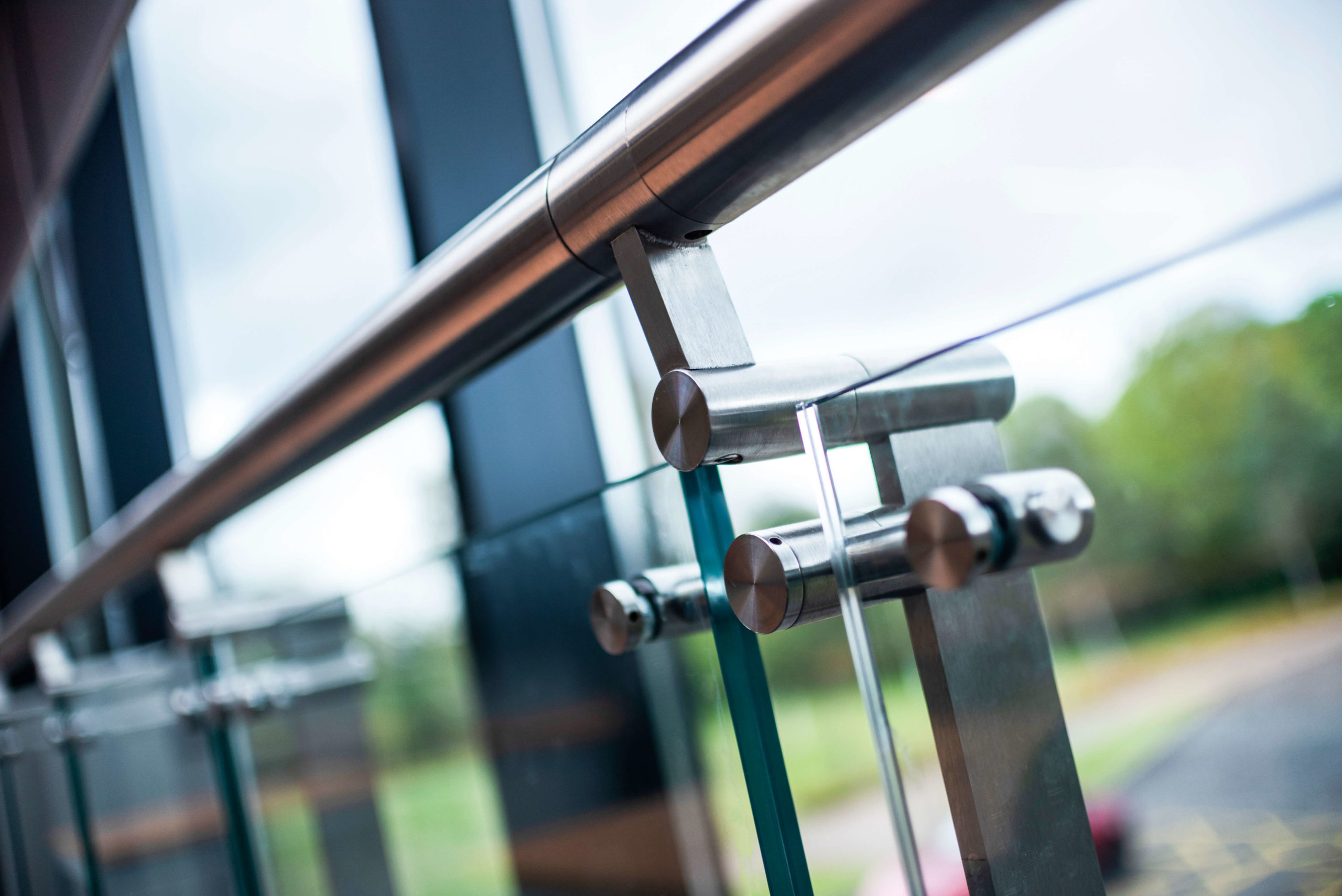 Manchester College (LTE) in partnership with Ellis Williams Architects selected HDI railings Kubit™ system to provide a safe barrier whilst adding a pleasing aesthetic. Crafted from the highest quality stainless steel, Kubit™ provides minimalist design with a unique rectangular post. The essence of Kubit™ is structural integrity with sculpted simplicity. AISI 304 or 316 provides the perfect application for any environment. Custom bends can be formed to accommodate any building or design condition available. Infill materials are available in glass, resin, perforated stainless steel, woven stainless steel, rods, pickets or materials of your choice.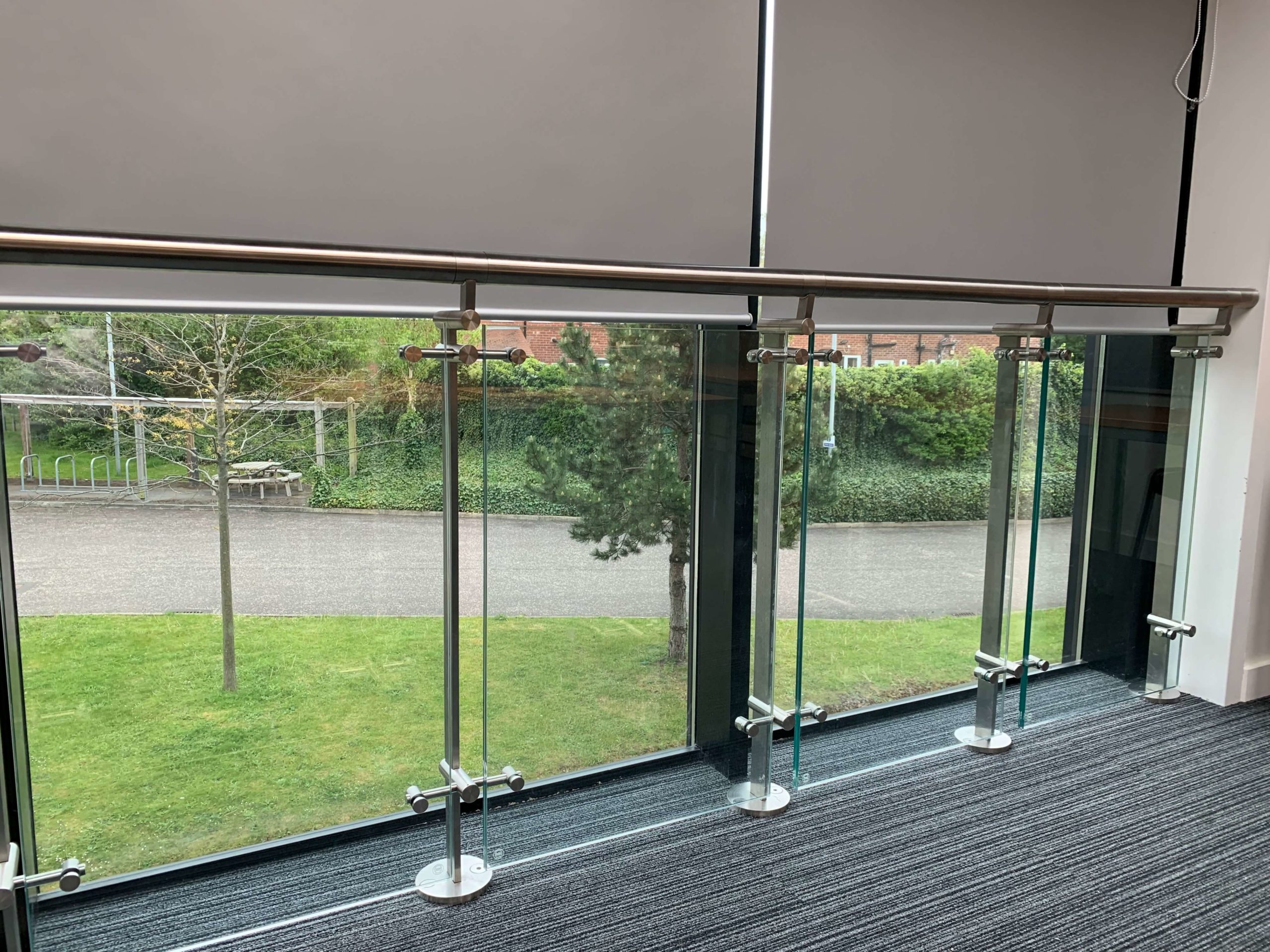 Medlock,  a specialist fit-out, refurbishment, and new-build contractor, was key to providing clear schedules and assisted greatly in the access and installation. With health and safety being at the forefront of Medlock's process, collaboration between HDI Railings and Medlock was very rewarding. The project was planned to be installed in the run up to Christmas and New year at the height of the COVID lockdown. This was no obstacle for HDI's project team who ensured that all components were delivered to site pre-engineered for ease of installation.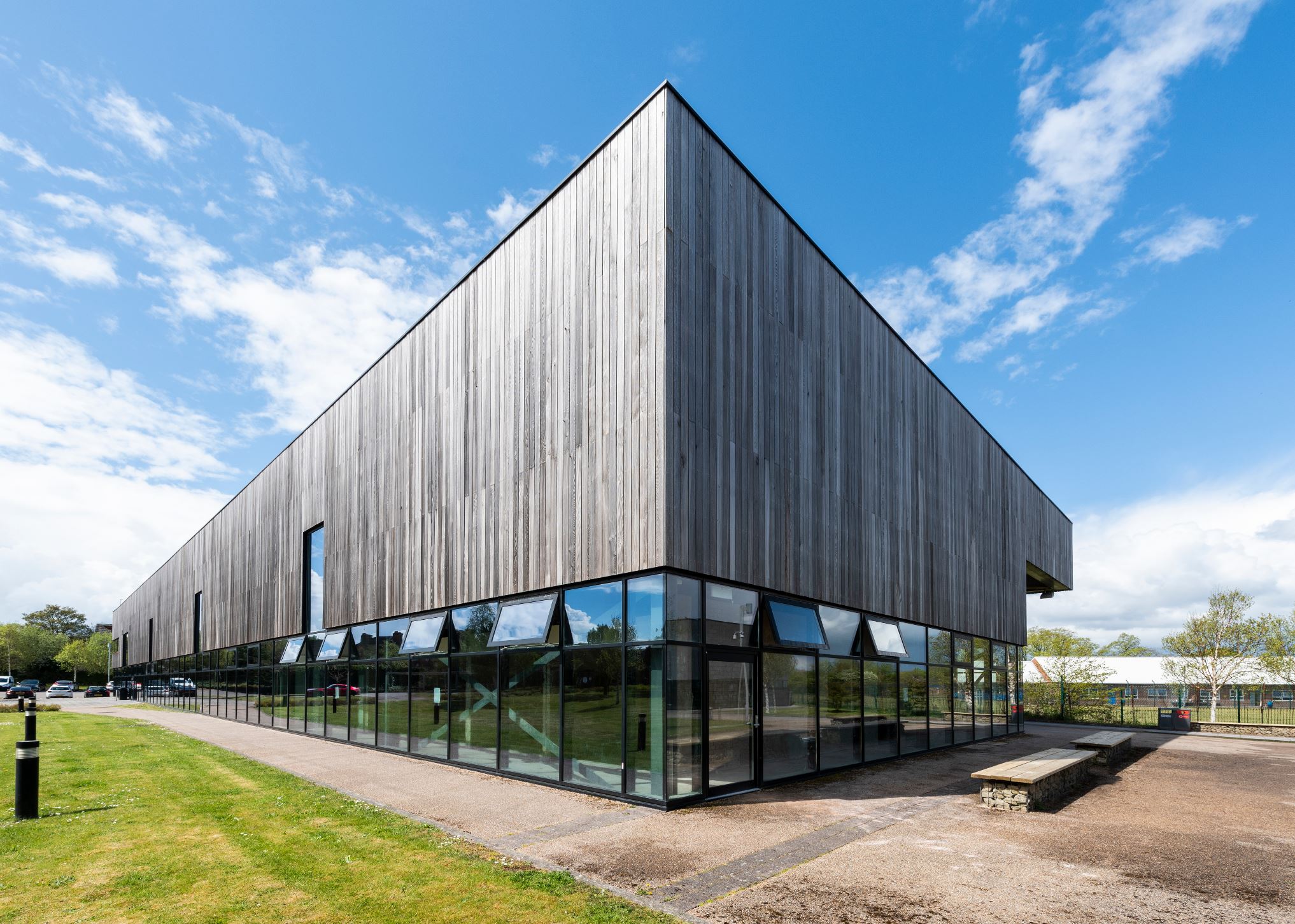 All railings were fully assembled in HDI's Lancaster, Pennsylvania facility and deconstructed into transportable sections, thereby ensuring an efficient, speedy installation.
For more information on HDI's state of the art railing systems contact a regional representative today.
August 24, 2022 One of the nation's fastest-growing cities, Austin, Texas, is home to Aspen Lake Three, a 129,900-square-foot Class A mid-rise office building. Aspen Lake Three is surrounded by smartly landscaped plazas, tranquil lakes, and breathtaking...
Read more
July 13, 2022 Members 1st Federal Credit Union began construction on their brand new headquarters in Hampden Township, Pennsylvania, in August of 2020 and finished the project in early 2022. The  building's architects selected HDI Railing's Optik™...
Read more