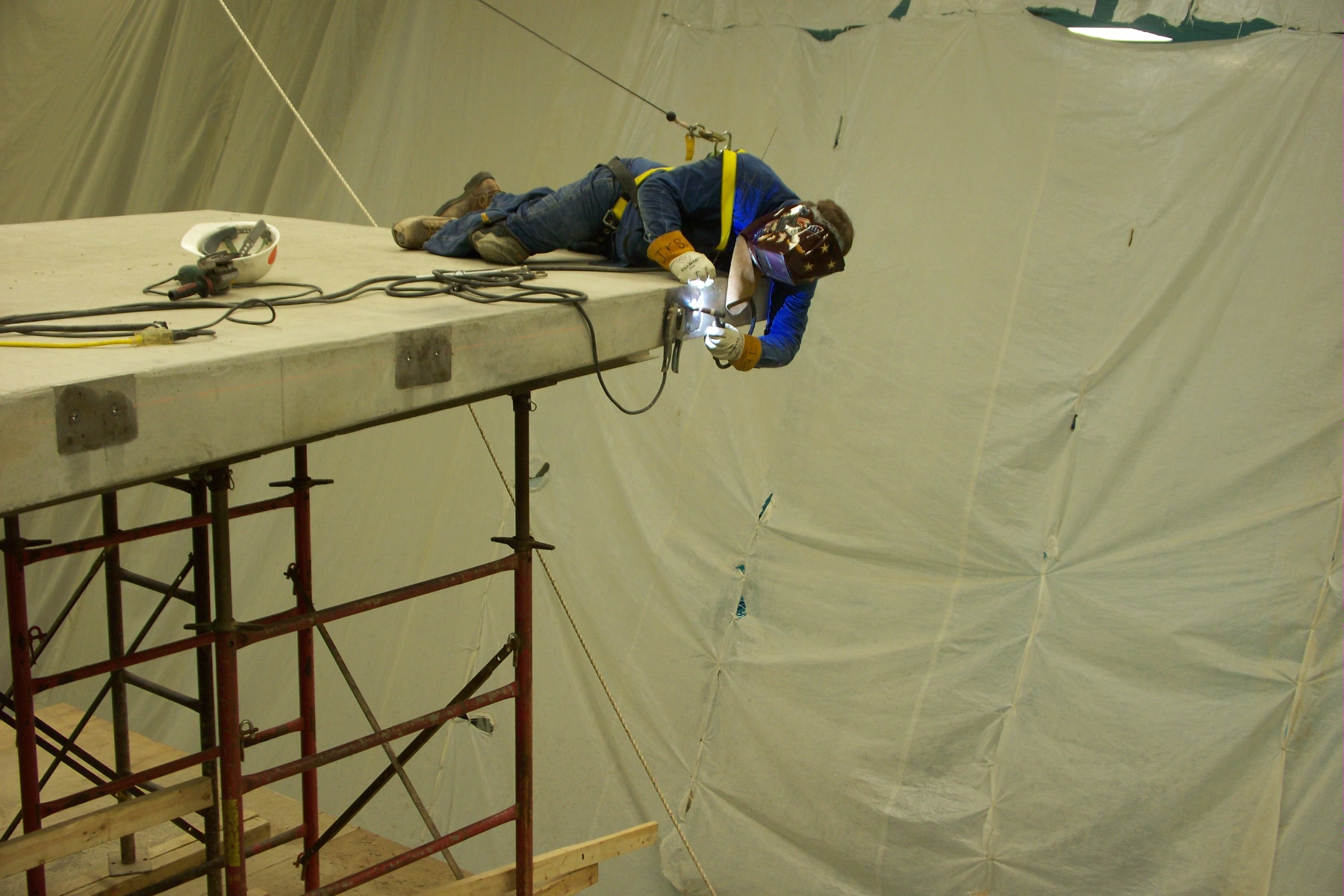 Ensuring that your railing system is installed properly is one of the most important services offered by HDI Railing Systems. Our highly-qualified, factory-trained installers have a wide breadth of experience installing and finishing custom railing systems in a variety of construction environments.
If you choose to work with your own install team, we can still provide you with assistance and guidance. We offer three distinct levels of support for railing system installation.
Railing System Installation Services
During projects which involve complete installation services, HDI installers travel to your job site and directly install your custom railing system. These teams are experienced in working alongside other construction teams. This service is a smart option for particularly complicated installations in which HDI-specific experience is necessary for success. Simply put, no one has more experience successfully installing HDI steel railing systems than us.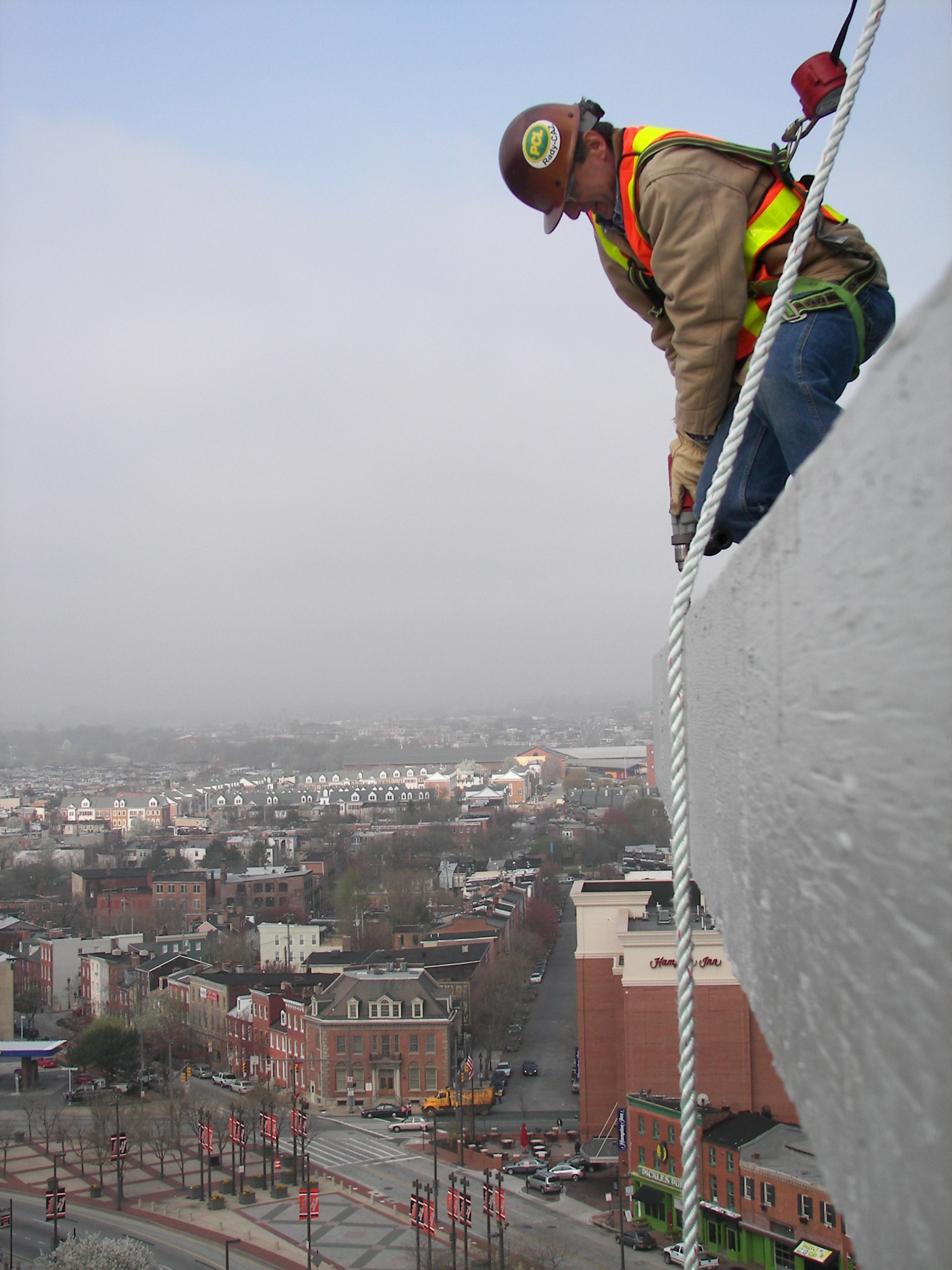 If you're working under the confines of an extremely tight deadline, partnering with HDI installers is the best way to ensure your installation meets its deadline.
Installation Supervision
With this option, a factory-trained HDI Supervisor is dispatched to your construction site. The Supervisor works with your construction teams to ensure proper installation of your custom HDI railing system in accordance with your design. While HDI railing systems are simple to install, the experience of an on-site, HDI-trained Supervisor can make the project run even more efficiently and help you avoid hidden costs, rework and project delays.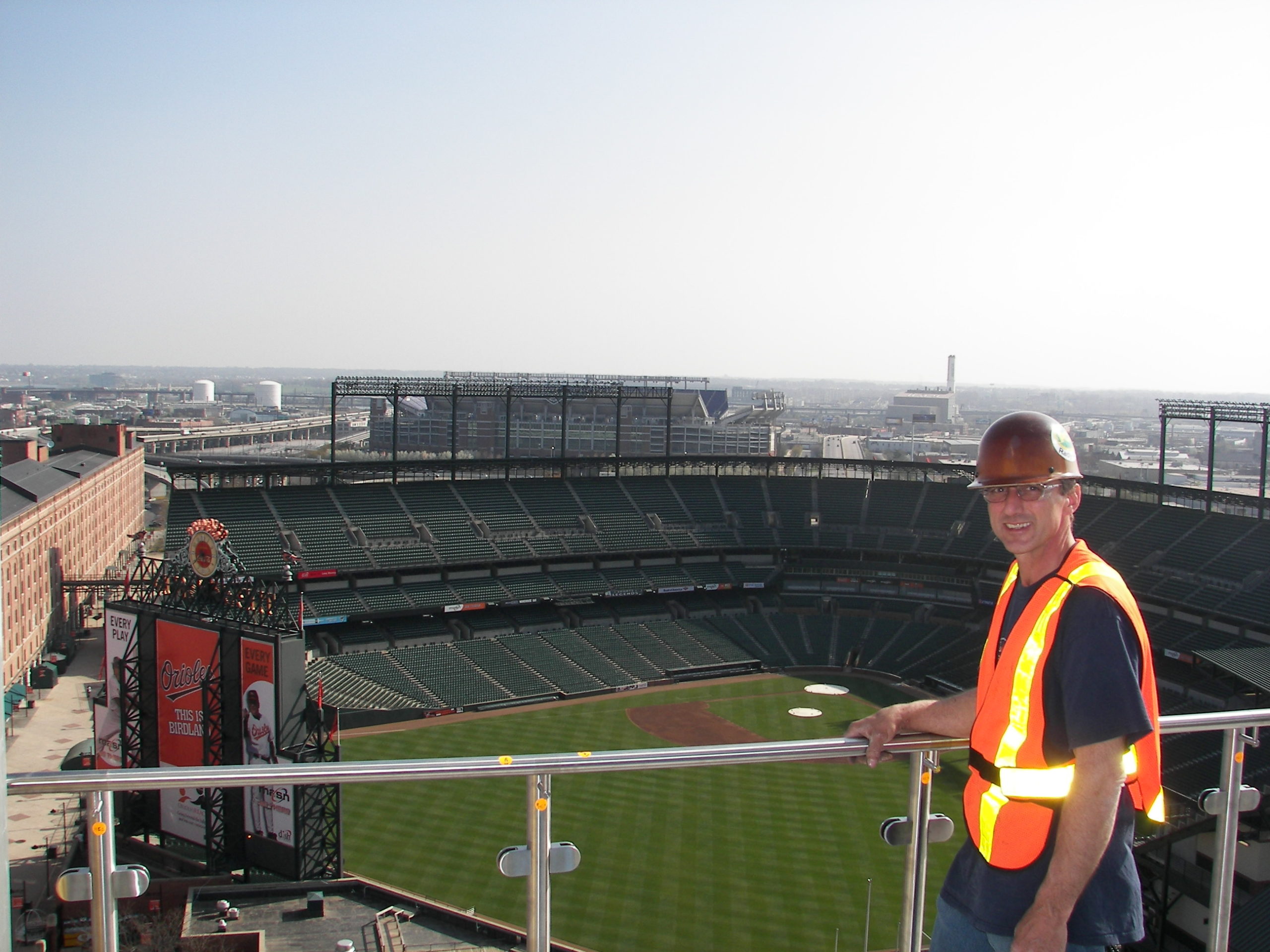 Supply-Only Projects
While HDI always provides railing system installation services as an option, we handle supply-only projects, too. HDI railing systems are as simple to install as any other steel handrail system. In order to facilitate easy installation, HDI provides installation manuals and everything you need to do-it-yourself. In addition, all components are individually tagged for easy identification during installation.
Get a Free Quote on a Railing System from HDI
Interested in HDI's state-of-the-art Railing Systems or related installation services for your next project?