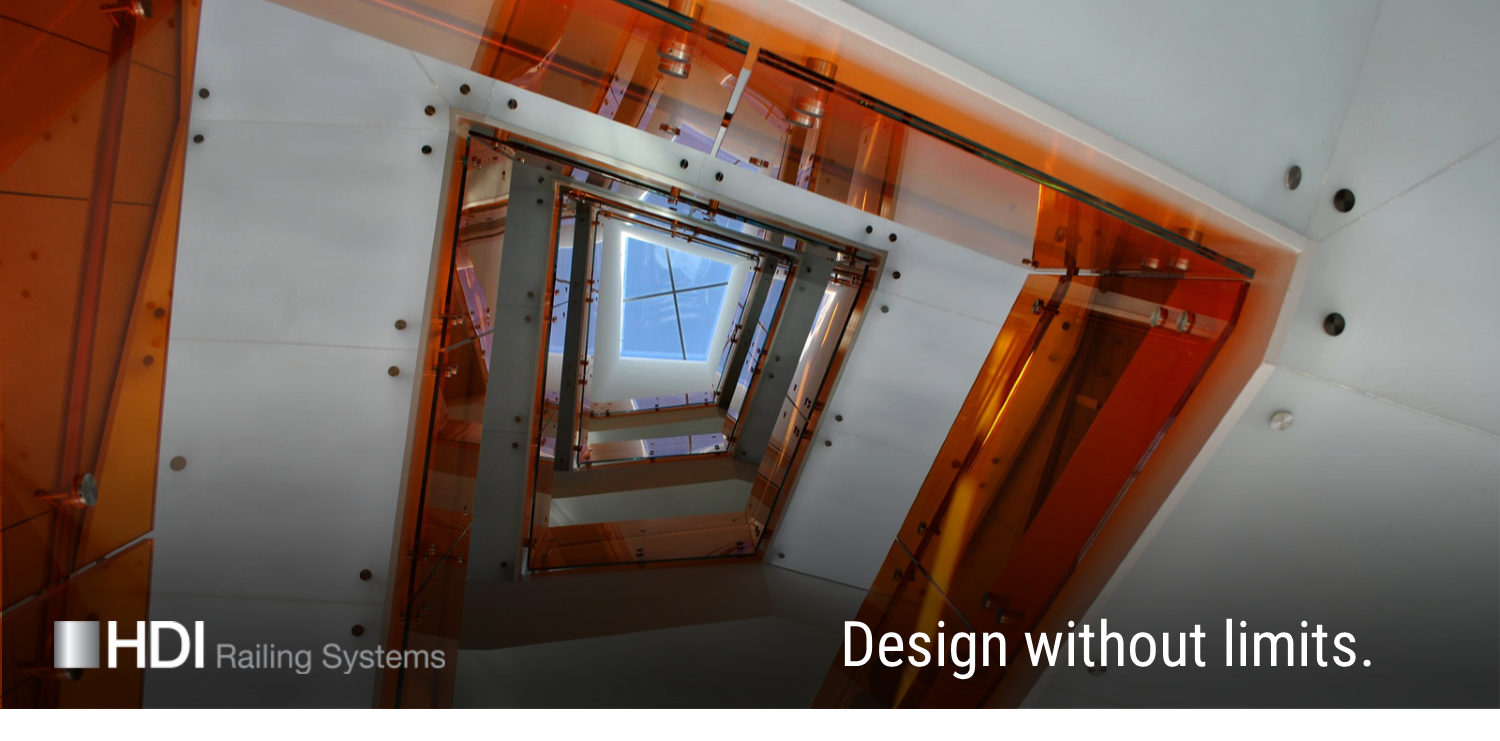 HDI Railing Systems designs, manufactures, supplies and installs architectural handrail, guardrail and railing systems of exceptional quality within timeframes that meet your needs. Committed to our clients, HDI offers a comprehensive suite of services designed to support each customer's unique requirements and railing system projects.
Contact Us with questions or inquiries.
Technical Sales & Support Services
Our technical sales team provides assistance with design, attachment methods and code compliance – all backed by experienced professional engineers (PEs). From engineering design and product support, to estimating and project management, you can count on HDI's sales and technical support teams when your project absolutely must be done right, on budget and on time.
Engineering & Design Services
HDI's technical sales team, many of whom are architects themselves, and our PEs can work with you early in the design phase and during construction to ensure a successful project.  We regularly advise our clients on installation methods, fastening attachments, stylistic choices and mounting structures for railing systems used in a wide variety of applications. In addition, to aid our clients' design ambitions, we offer extensive, industry-leading drafting capabilities.
Installation Services
Ensuring your railing system is installed properly alongside the rest of the elements of your commercial design project is one of the most important services offered by HDI Railing Systems. We provide several professional installation options for our railings systems, all of which are tailored to fit your unique situation.
LEED & Compliance Services
HDI's commercial railing systems are shipped complete and are engineered to comply with existing building codes. As a result, HDI has the experience and resources to plan your railing system with local building codes in mind.
Furthermore, we can help you figure out the complexities of compliance, including how to earn LEED credits when choosing and installing HDI railing systems.