Open for business through Covid 19
Published 04/15/20
Dear Valued Customers,
HDI's plant is open and operational with a combination of staff both on site and operating remotely, offering virtual AIA certified presentations. We are following all governmental medical guidelines and operating with local government approval.
As you know, HDI manufactures and installs materials that are used in the construction, aviation, education and healthcare industries many of which are deemed necessary and essential.
The following is a sampling of past and present projects highlighting some of the extraordinary facilities for which HDI has provided railings. Below are Ferric railings in the Atrium of the headquarters of global provider of medical equipment Welch Allyn with Governor Andrew Cuomo in attendance during less stressful times.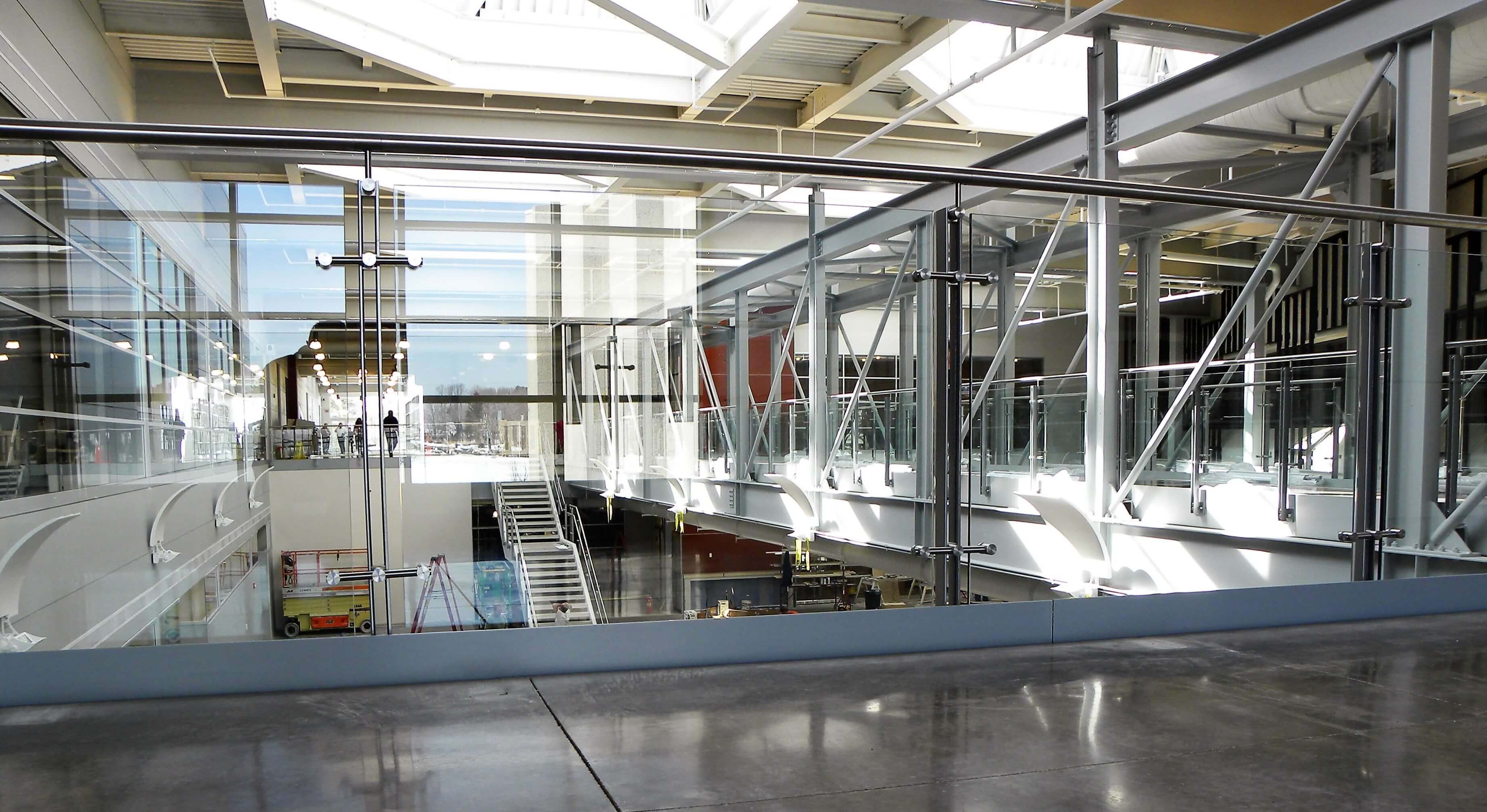 Below are two photos of one of our current projects at Children's Mercy Hospital in Kansas City, MO which will be installed very shortly. Our surveying technicians measured the staircase in its entirety allowing a BIM (Revit) model of the stair, complete with railings, to be created. Fabrication drawings developed from that model allowed the railings to be manufactured to exact sizes thereby reducing valuable on-site installation time.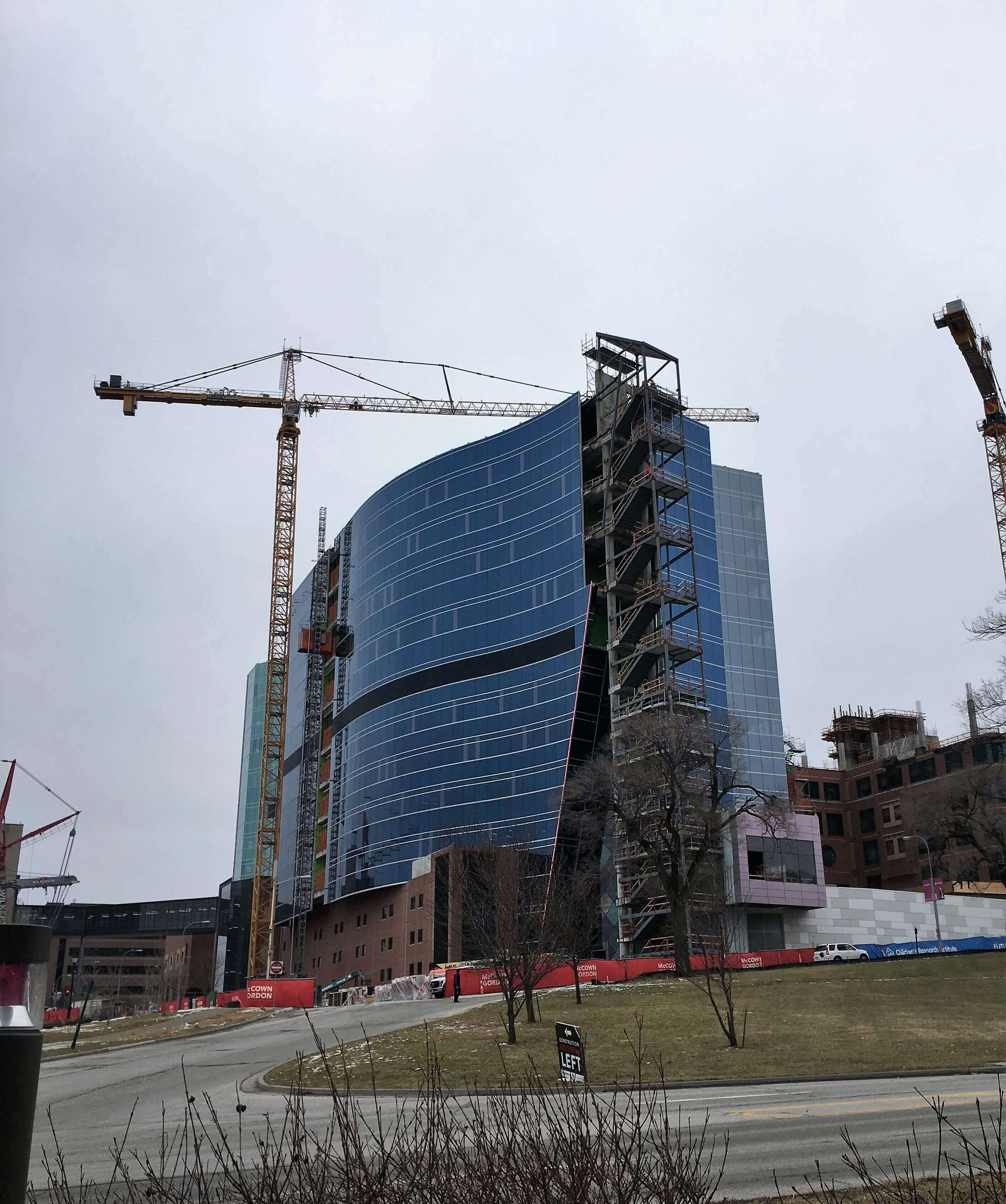 Children's Mercy Hospital in Kansas City, MO
Another recently completed project in Florida, for the Lee Health Facility, used Kubit railing with half height posts. Congratulations to Flad Architects for creating a truly stunning environment. Lee Health Facility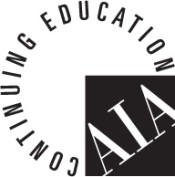 AIA certified remote video meetings
As project planning and development continues our regional sales managers are currently conducting virtual project and AIA certified remote video meetings. These allow project questions to be answered and CEU credits to be achieved.
Please see below for learning objectives for AIA certified remote video meetings:
At the end of this program, the participants will be able to:
Basic architectural railing design considerations
Knowledge of various material strengths and options
Material cost and life cycle analysis
Knowledge of IBC, IRC and Federal ADA guidelines related to stairs, ramps, handrails
Design considerations for accessibility and barrier free living
To schedule a presentation please contact a sales manager
Thank you for your support of HDI during these unprecedented times. We value your continued partnership.