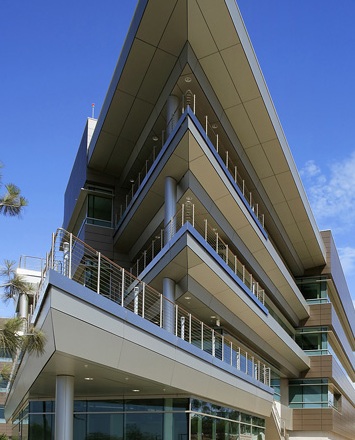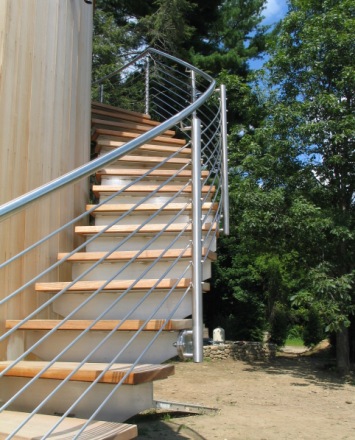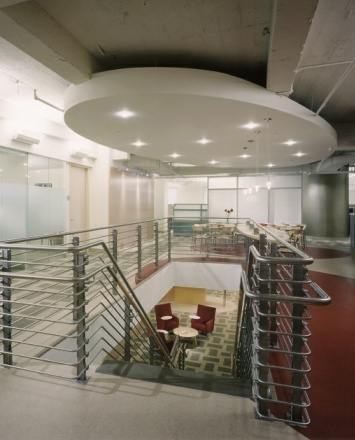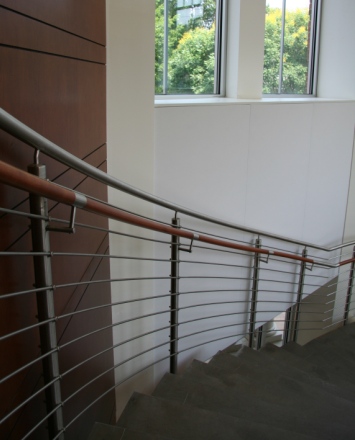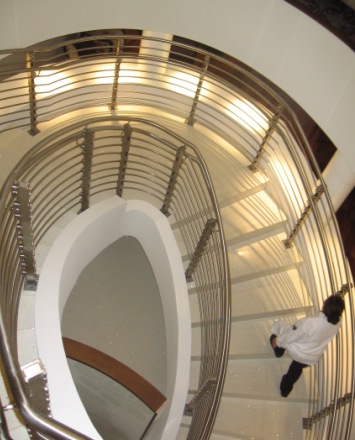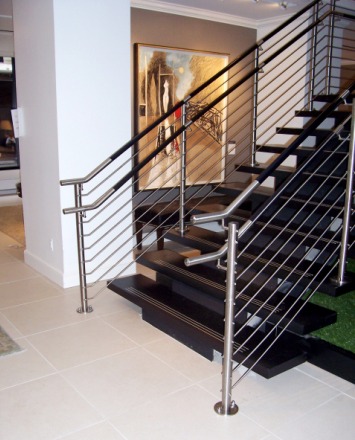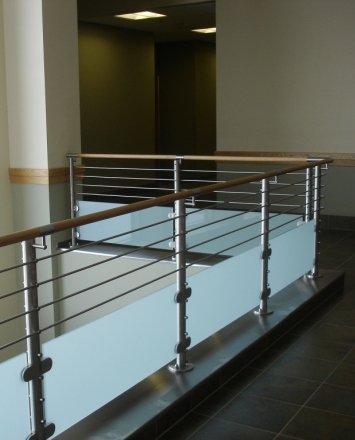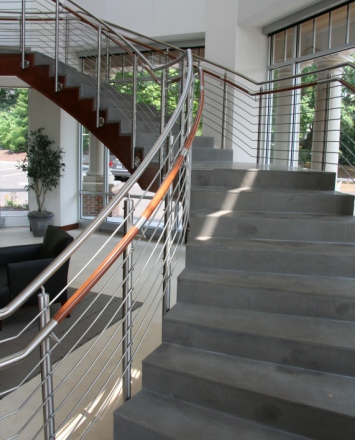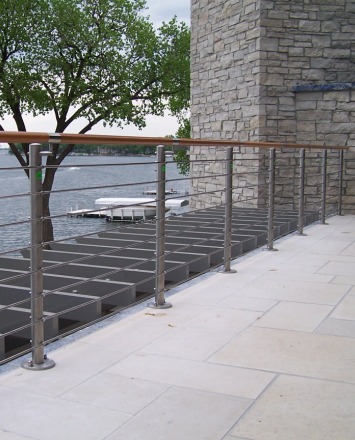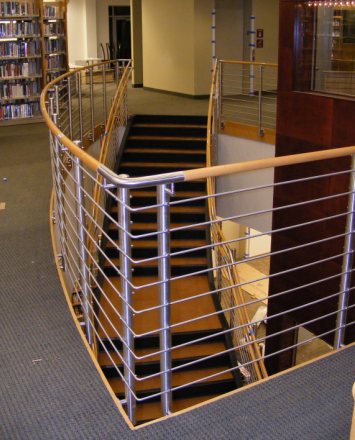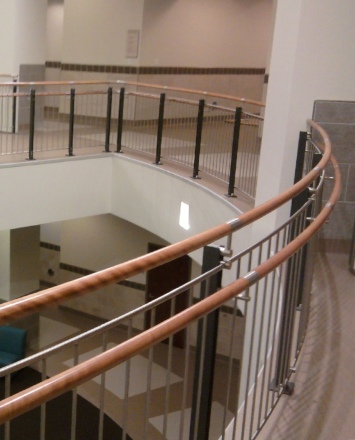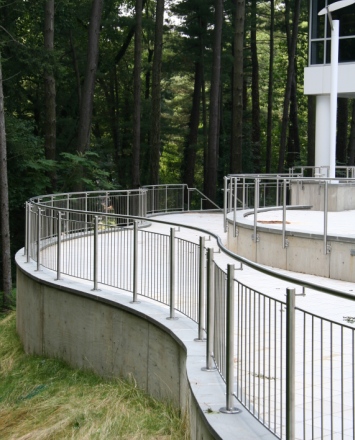 HDI stainless steel infill rails are available in either 3/8" solid rods or 5/8" tube depending on the railing system. All infill rails are polished to match the railing system in a circular finish (around the rail).
Solid infill rails offer several advantages over cable, such as the ability to follow a curve and not stretch over time, while offering maximum visibility.
Manufactured from high quality stainless steel AISI 304 or 316 surface preparation with 240 grain brush finish that is corrosion resistant, for interior and exterior applications.