Ferric™ is selected by Alliance Architecture for new DC office project
Request a Quote
October 5th, 2022 -
In the Central Business District, 1333 New Hampshire Avenue is the tallest free standing office building at 360,000 square feet and 12 stories high. There are defining features of the DC skyline visible from its rooftop and upper floor, including the Washington Monument, the National Cathedral and the Arlington skyline. The building was designed by Cesar Pelli and Associates and completed in 1983. Cesar Pelli was an Argentine/American architect who designed some of the world's tallest buildings. His most notable buildings include the Petronas Towers in Kuala Lumpur, the World Financial Center in NYC and the Miglin-Beitler Skyneedle in Chicago.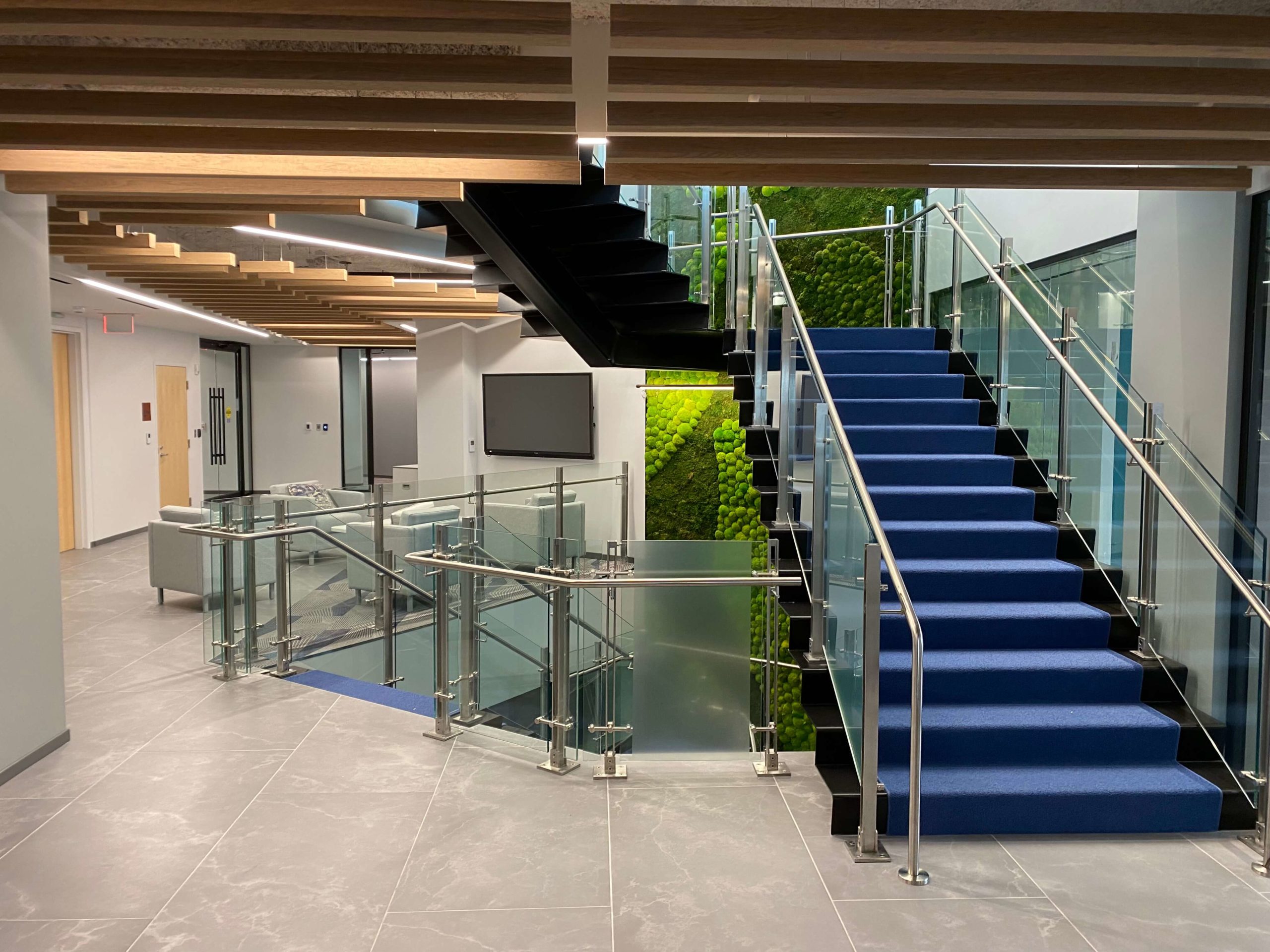 Railing System: Ferric™
Location: Washington, DC
Architect: Alliance Architecture
Contractor:  Hitt Contracting
For 1333 New Hampshire Avenue's Patient-Centered Outcomes Research Institute offices, HDI supplied a Ferric™ railing system solution. In addition to providing unobstructed views, this system needed to be durable and low maintenance.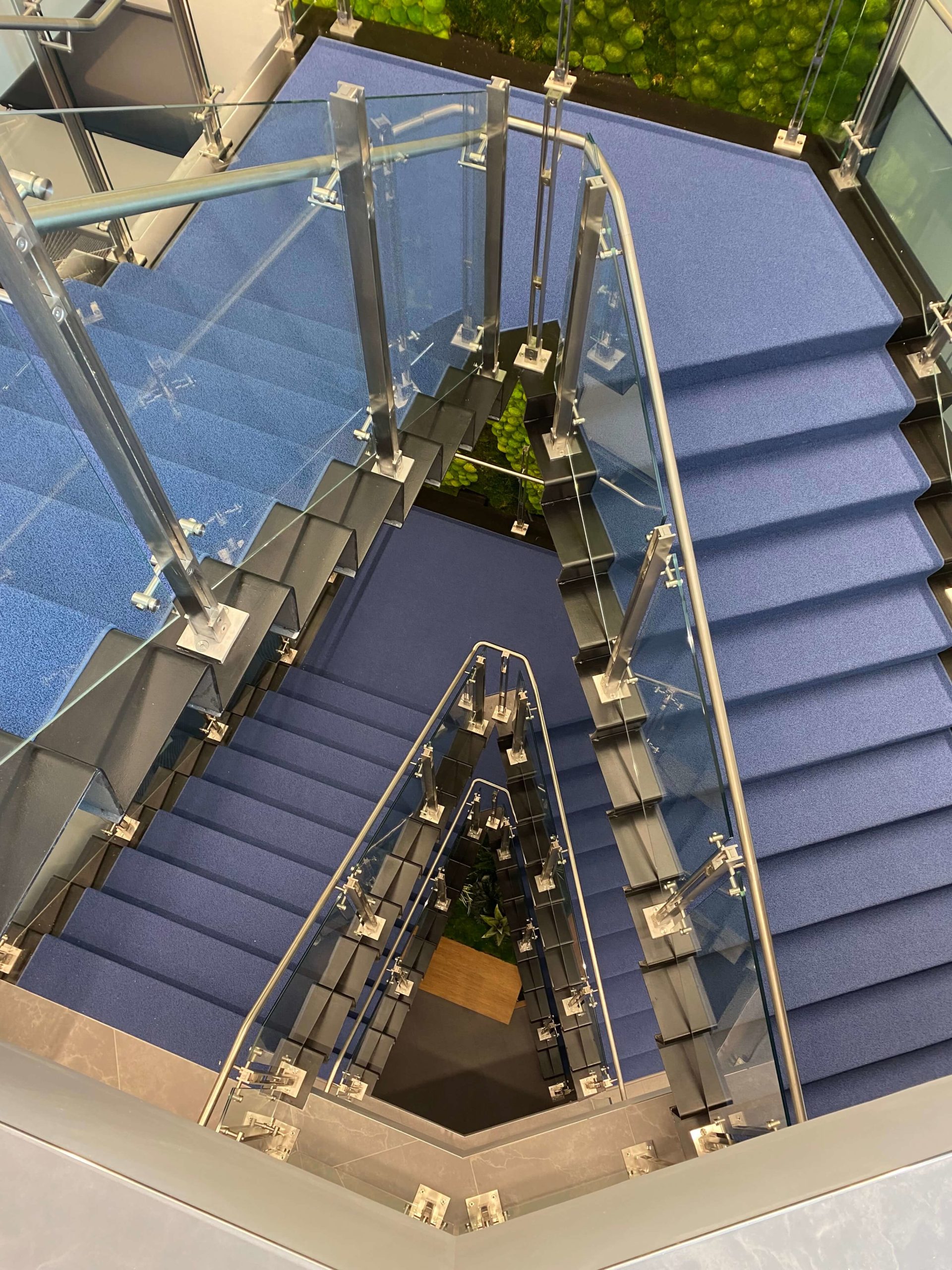 Alliance Architecture set out to create an experience that would wow their clients, as a building should be more than just a place to work. Using Ferric™ railings, HDI created a railing system that would be both practical and elegant to achieve Alliance Architecture's vision. Alliance Architecture and HITT Contracting worked closely with HDI Railing Systems to ensure a seamless installation.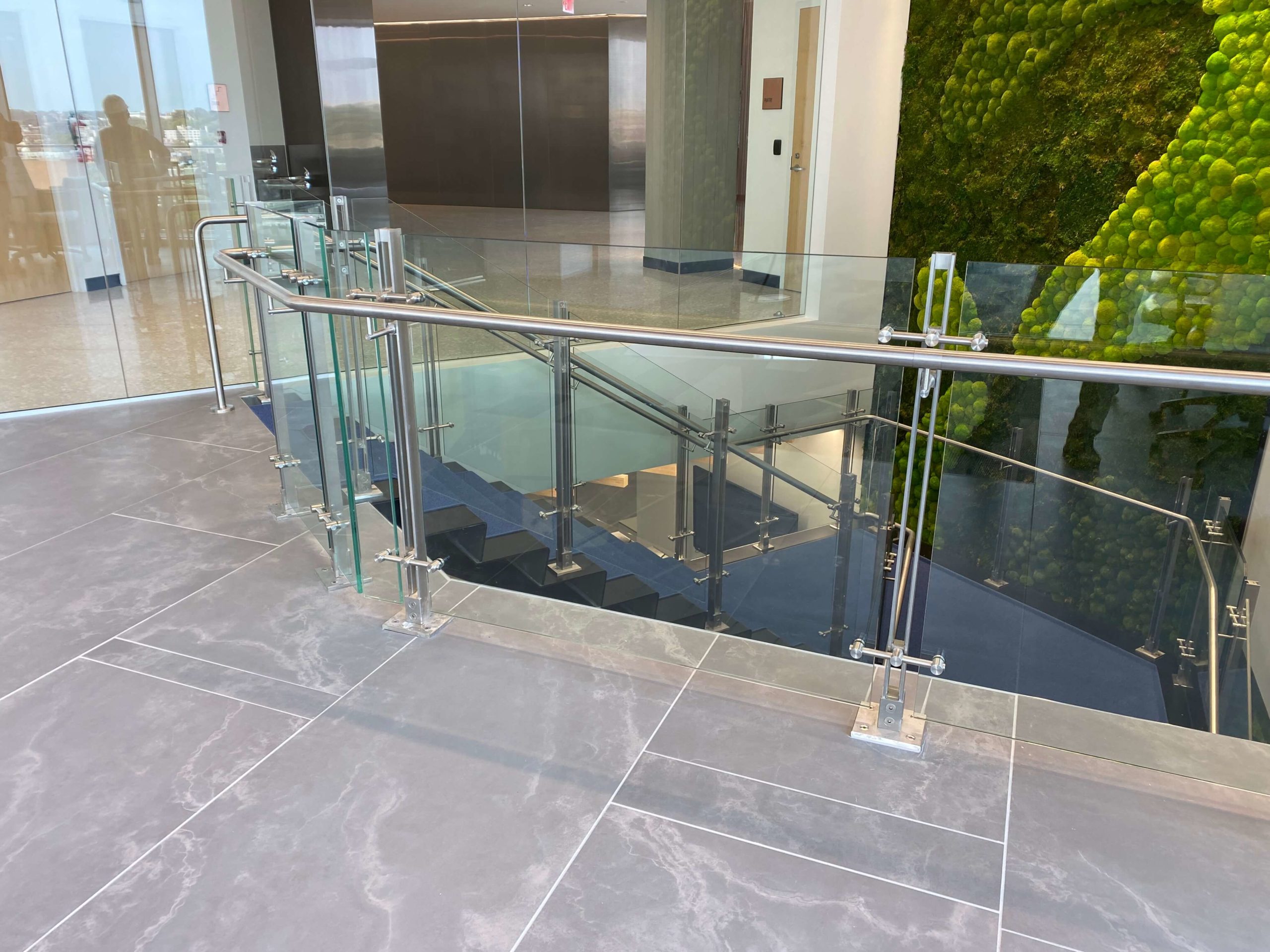 Ferric™ railing systems define your space in a truly dynamic way. For this particular project the modern railing aesthetic complements the natural vegetation beautifully. In addition it allows plenty of light to flood through the glass infill panels.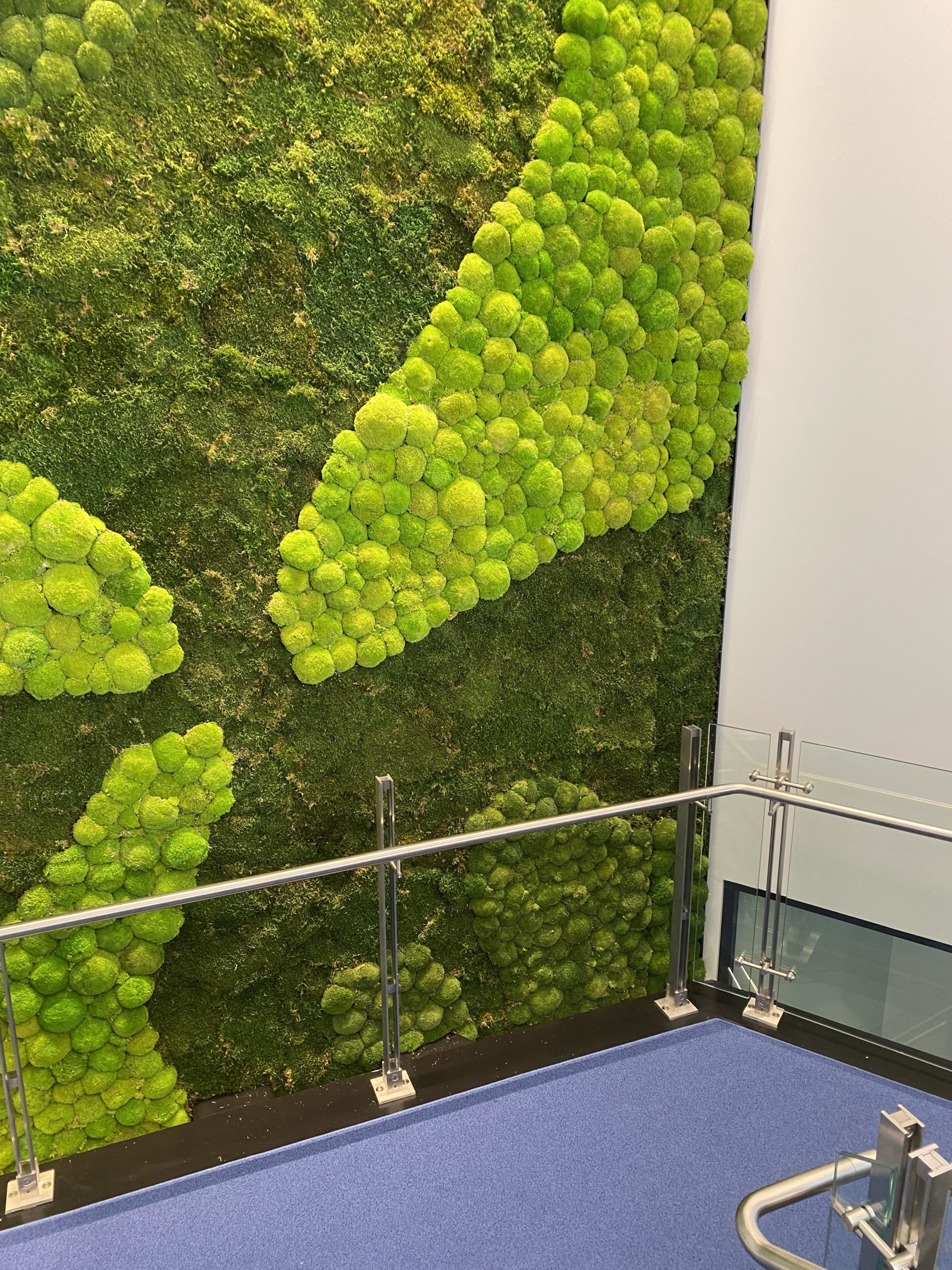 All HDI railing systems are fully assembled at our facility in Lancaster, PA. They are then deconstructed into assembled sections for ease of shipping and installation. HDI provides a range of services ensuring projects are completed on time and meet your design goals. These services include sales and support, project coordination, field measuring, design, LEED compliance, and installation.
HDI would welcome the opportunity to partner with you on your next project. Please contact a regional sales manager today.
November 29, 2022 . Amherst Public Library was established over a century ago to provide information and services to residents of the Amherst School District. The library programs emphasize public participation, outreach, and partnership with cultural and educational...
Read more
October 26, 2022 In September 2022, the 5810 building was completed as the newest addition to the Campus of CUNA Mutual Financial Group. As the main gateway to CUNA Mutual Group's headquarter campus, this building features a...
Read more