Sustainable Handrail Design: HDI Railings & Catalina Island Conservancy Project
Published 03/22/23
The construction industry has been evolving in recent years, with a growing emphasis on environmental responsibility. Architects, builders, and designers are striving to introduce sustainable and eco-friendly materials into their projects, and HDI Railings is at the forefront of this trend. HDI is taking the lead in handrail design with its innovative and sustainable approach to building materials, fast becoming the go-to partner for architects and builders looking to create stunning designs that meet the highest standards of safety, sustainability, and aesthetics. One of HDI's most impressive feats of sustainability is its involvement in the Catalina Island Conservancy Project.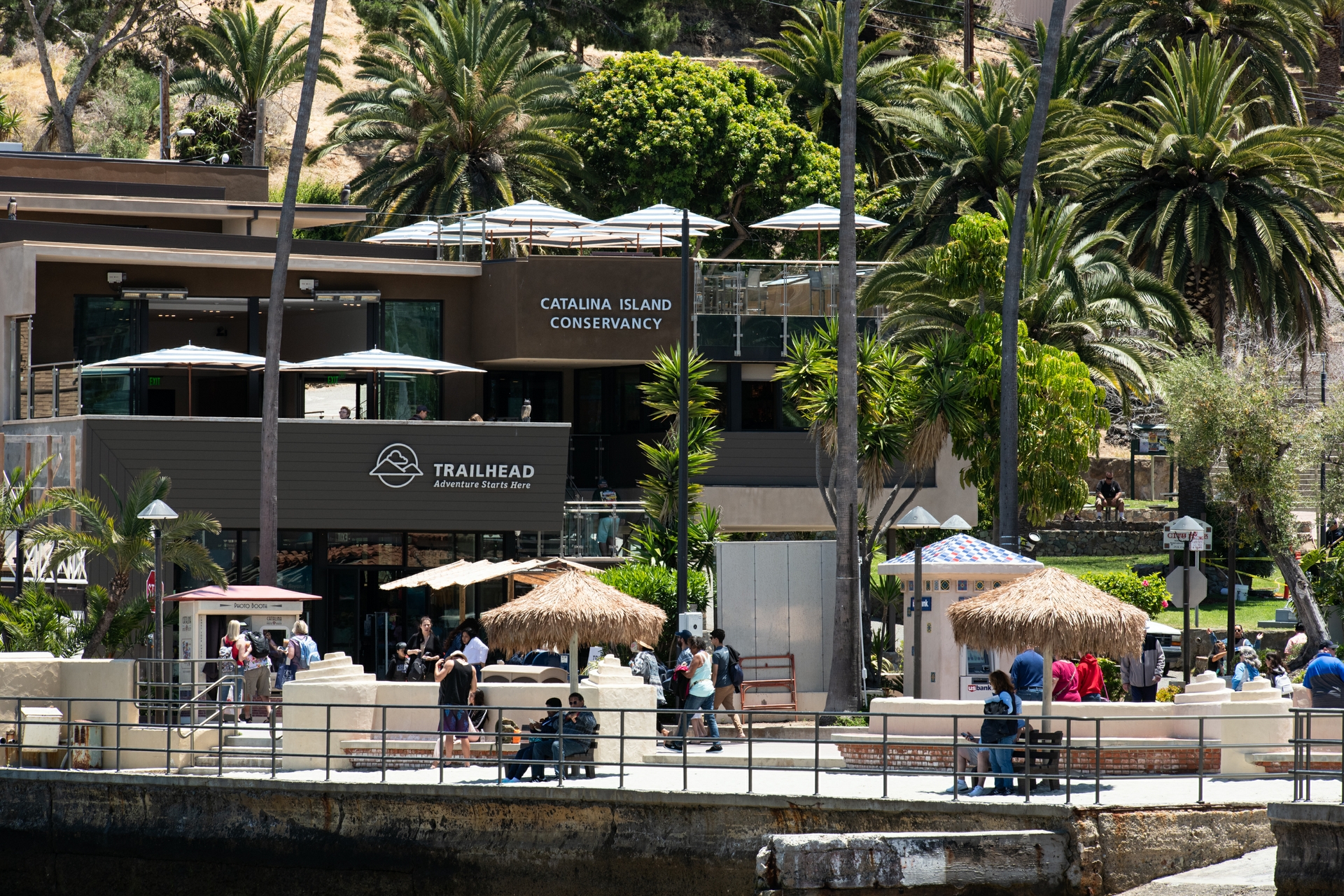 The Trailhead is Avalon's first LEED-certified building, a three-story, eco-friendly facility that serves as a gateway to the island's wildlands while providing visitors and residents with information on Catalina's 42,000+ acres of open space and 62 miles of rugged shoreline. The Trailhead is a unique building that combines modern design with a sense of place and community.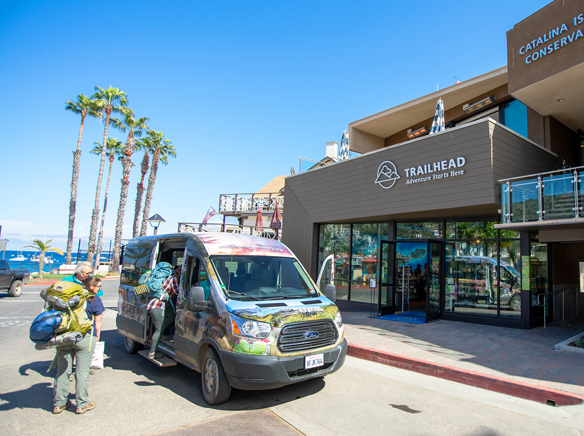 MVE Partners chose HDI's inox™ railing system to create a modern and unique design that fits the island's feel. The inox™ railing system was designed to incorporate a mixture of perforated stainless steel and glass infill panels. The building utilizes "local island" stone, and a section of the rail was core mounted through the stone into the concrete underneath.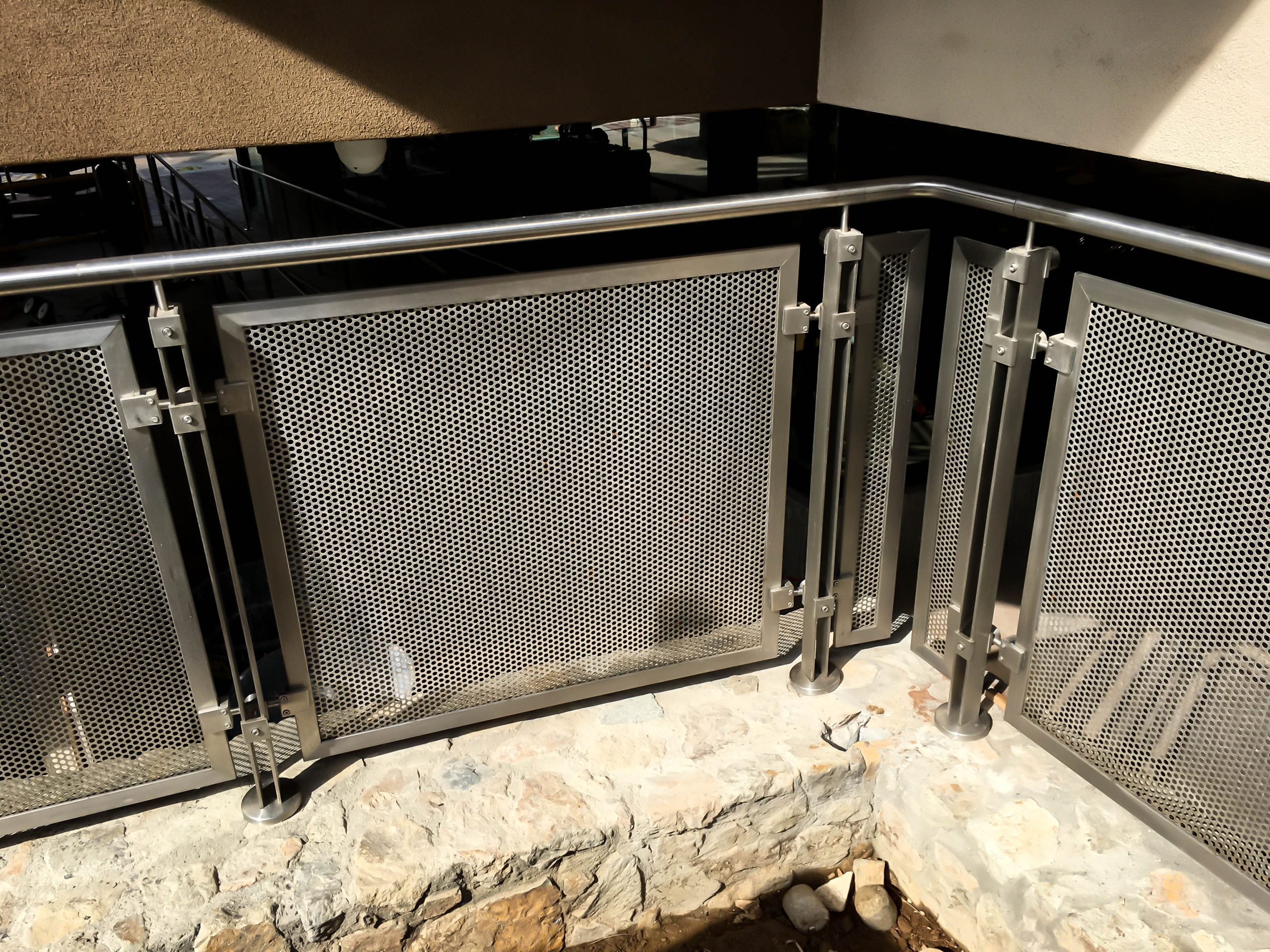 Sustainable Elements Enhance Avalon Bay Views
The 9,000 square foot building has three decks, each secured with HDI's inox™ railing system with glass infill panels, offering unobstructed, sweeping views of Avalon and its bay. HDI's commitment to sustainability is evident even in the glass infill specified for the inox™ railing system. The glass used for the Conservancy contained approximately 20% post-industrial cullet (recycled glass).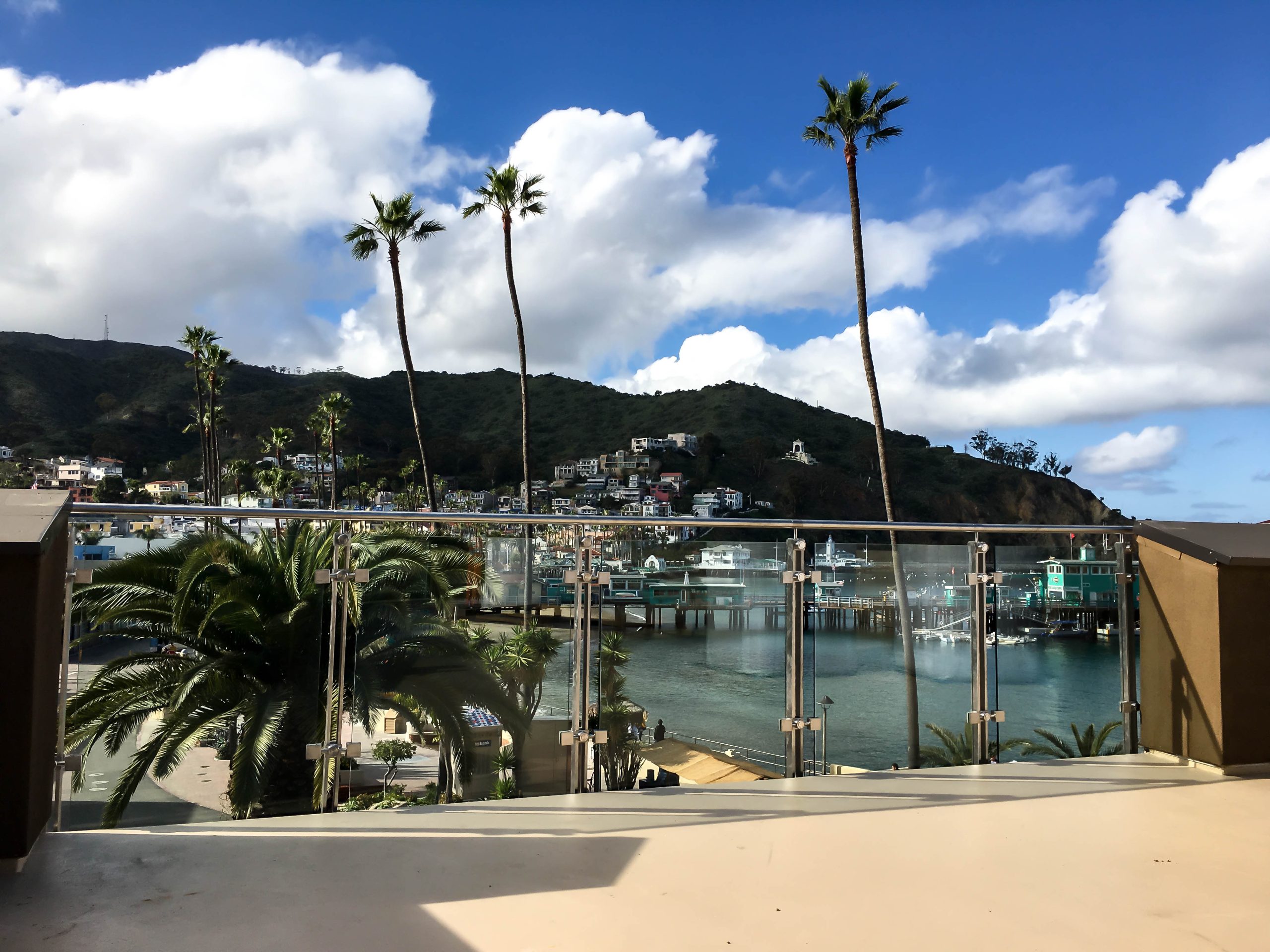 The cullet is reintroduced with the raw materials batch mix in the furnace as an aid to melting. It takes about half the amount of energy to produce glass from cullet as it does to produce it from raw materials. The stainless steel used for the project was composed of 45% to 65% recycled material, thereby earning LEED credits for recycled material.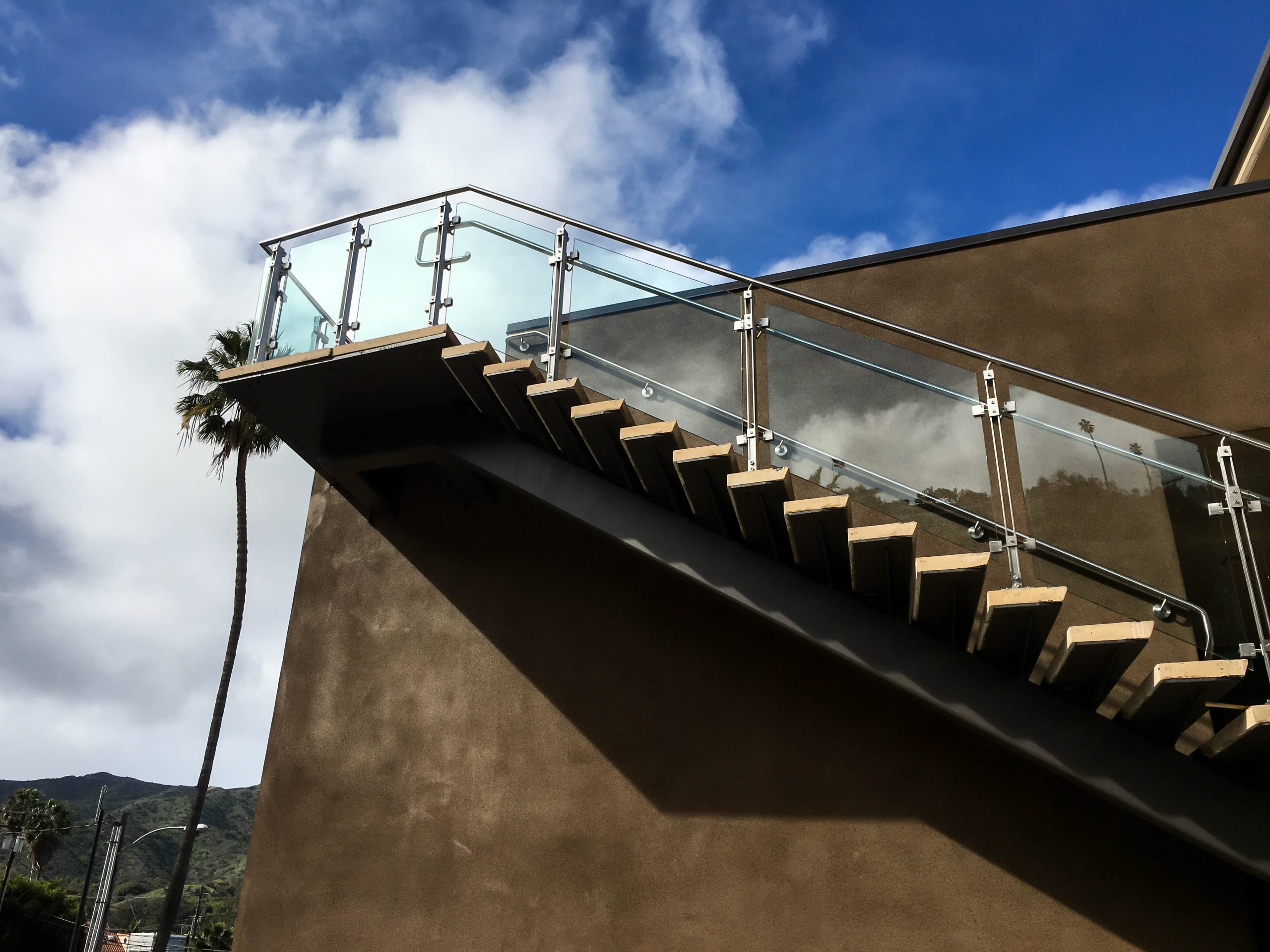 The installation of HDI's inox™ railing system contributed multiple credits in varying categories, from sustainability to building efficiency earning The Trailhead several LEED credits. To maintain energy efficiency, The Trailhead generates 30% or more of its energy from solar panels mounted on the roof.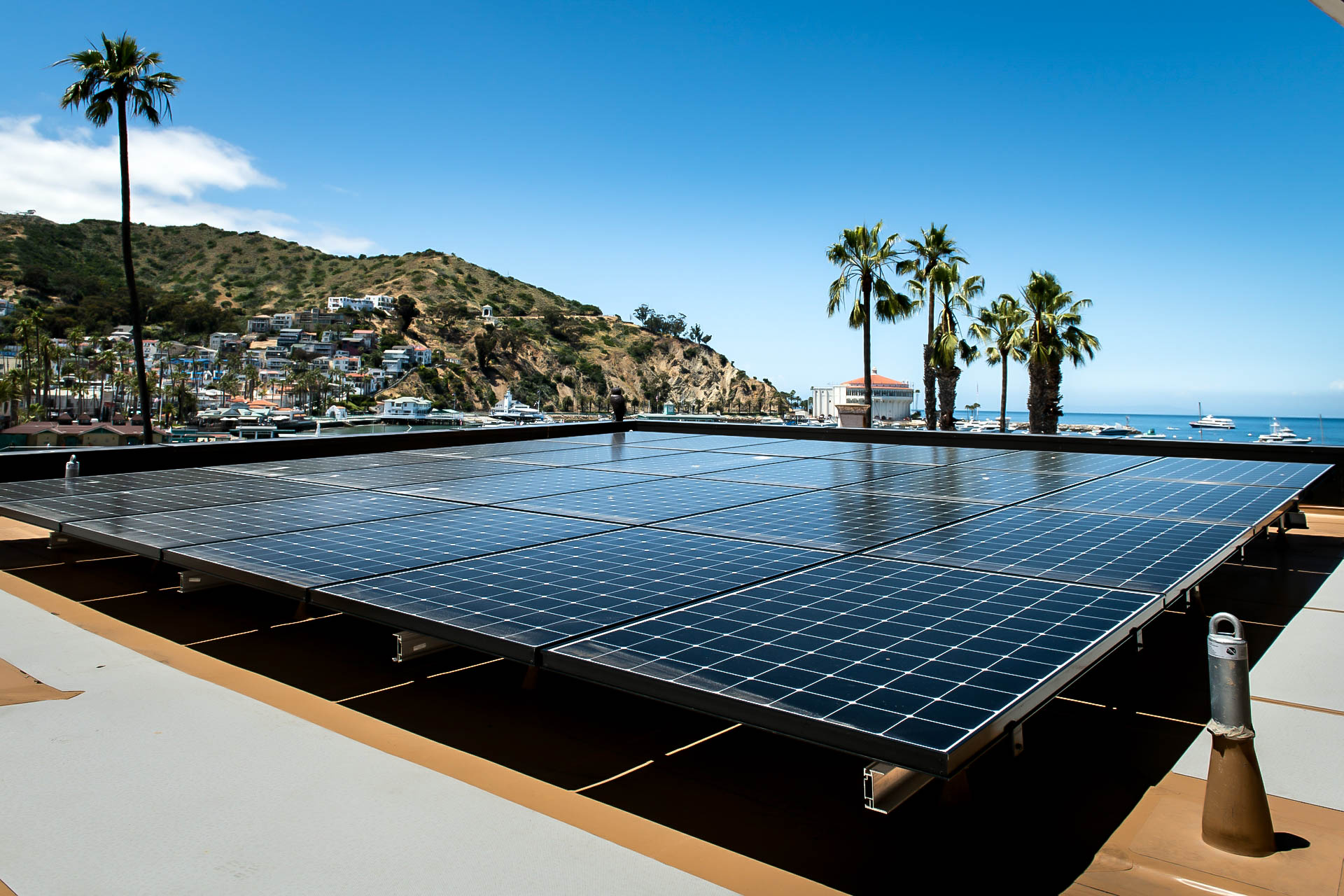 HDI also used integrated LED lights in the guard rails of The Trailhead's railing system, further contributing to the building's LEED certifications. The newest version of LEED, LEED 4, pays special attention to materials and occupant comfort, making it even more important to be thoughtful about the components you choose for buildings. HDI Railings offers a wide range of pre-fabricated and custom stair railing systems to achieve these goals. By incorporating environmentally responsible materials, such as those in the Catalina Island Conservancy project, builders can earn LEED credits for their projects.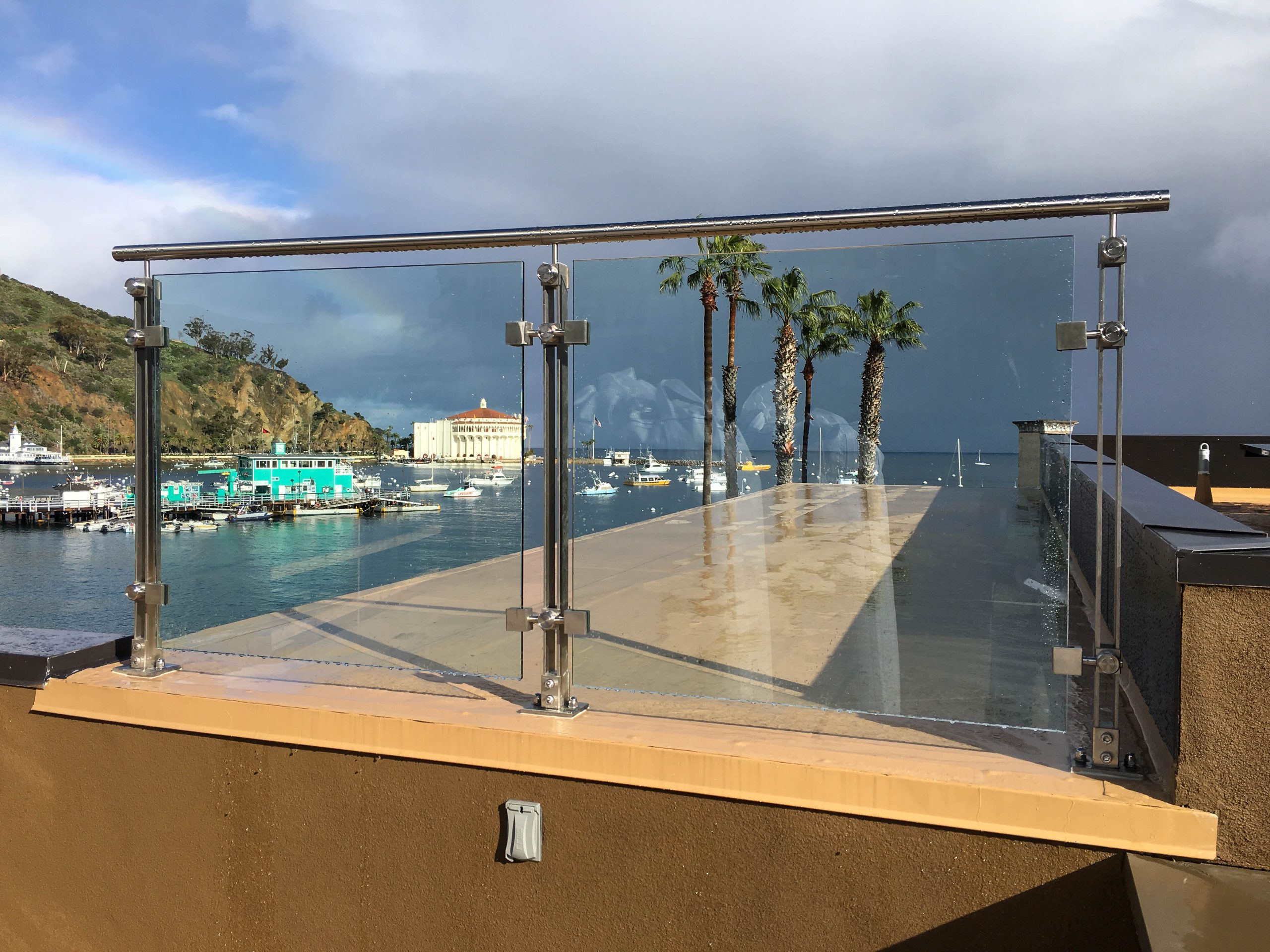 Durable, LEED-Compatible & Low-VOC
HDI Railing systems are built to exceed durability standards, making them a natural choice for LEED material requirements which call for increased durability and low maintenance. Powder coating has become a popular trend in recent years, but it is essential to ensure that its application does not harm groundwater, soil, or air. HDI Railings' powder-coated formula does not contain solvents and is low-VOC to reduce the impact on indoor air quality. This not only contributes to the sustainability of the railing systems but also ensures that the materials used in the handrail systems are safe for people and the environment.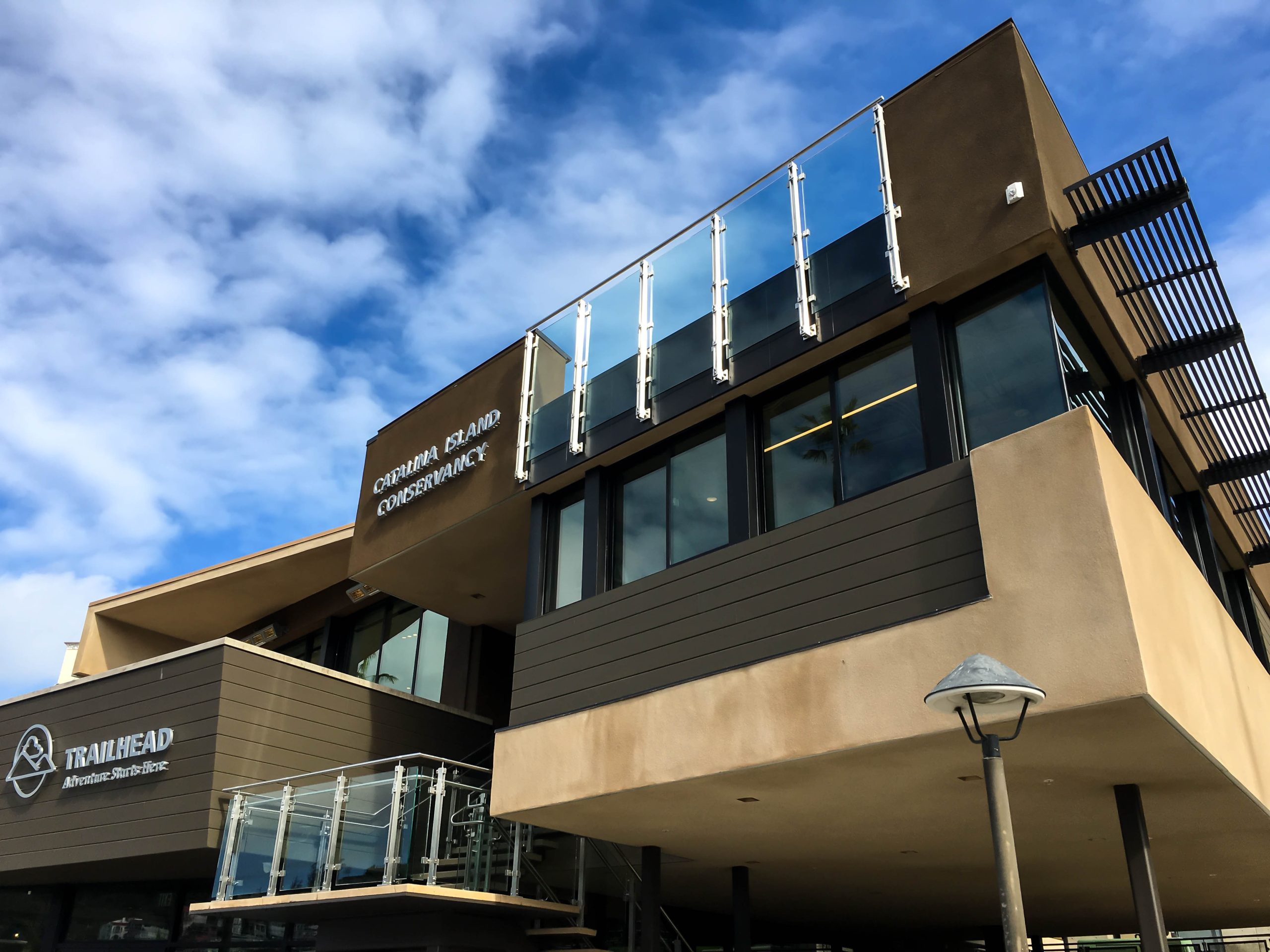 LED lighting is another feature that can contribute to LEED certification in multiple categories, such as energy and atmosphere credits. LED lighting typically uses 25%-85% less energy than traditional incandescent lighting, saving money on energy costs. As society continues to prioritize environmental responsibility, it is essential to choose partners who share this commitment. HDI Railings is leading the way in the handrail and balustrade industry with its sustainable and innovative approach.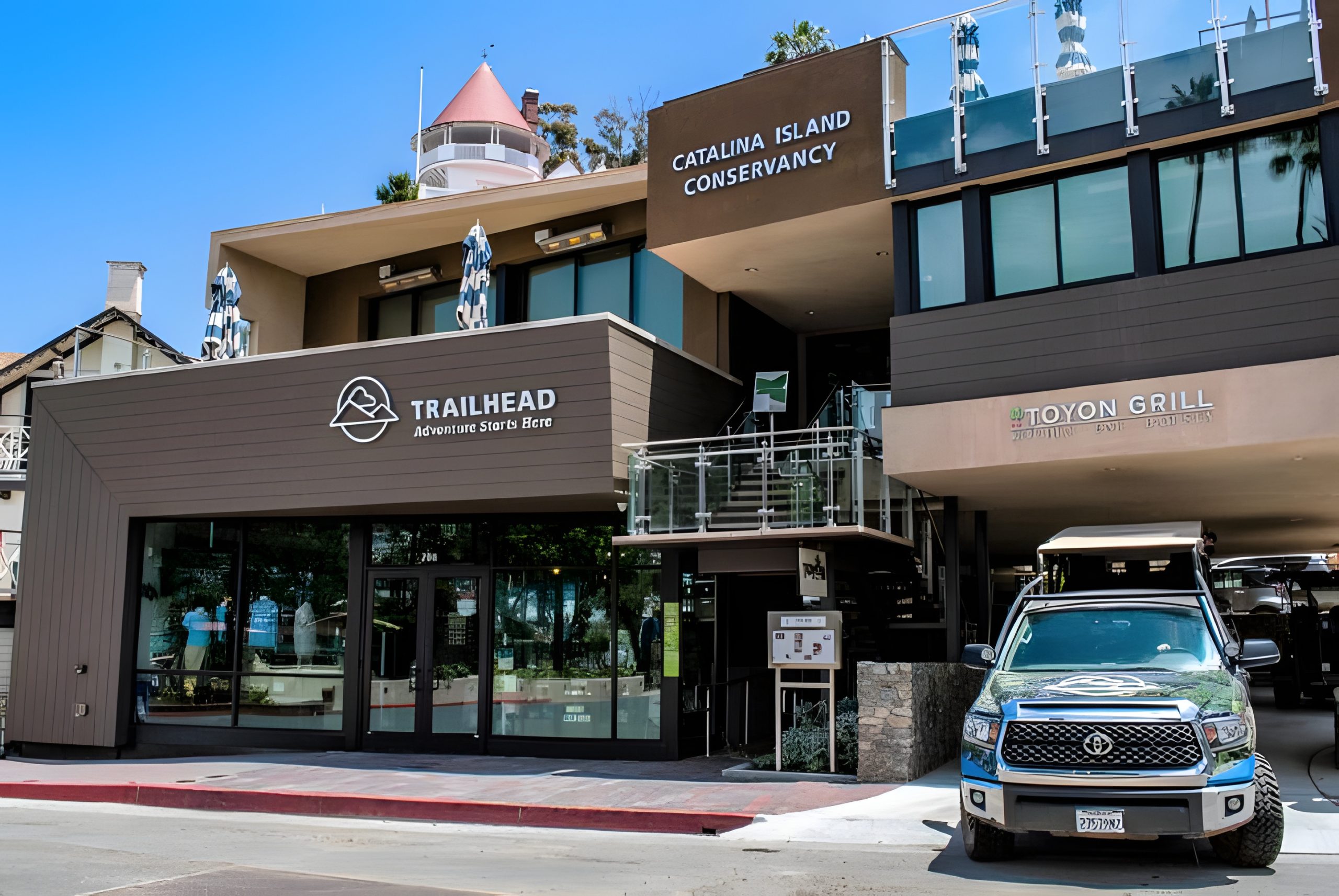 HDI Railings is the perfect partner for architects and builders seeking to create stunning, sustainable designs that meet the highest standards of safety, sustainability, and aesthetics. The Catalina Island Conservancy project is a prime example of HDI's ability to meet these standards and exceed expectations. By collaborating with architects and builders, HDI ensures that its products fit seamlessly into each project's unique design and sustainability goals. From the inox™ railing system to the glass infill panels to the LED lighting, every detail of The Trailhead building demonstrates HDI's commitment to excellence in design, manufacturing, and installation.