Visualizing the New Optik POD: Minimalism Shown in Detail
Published 04/11/16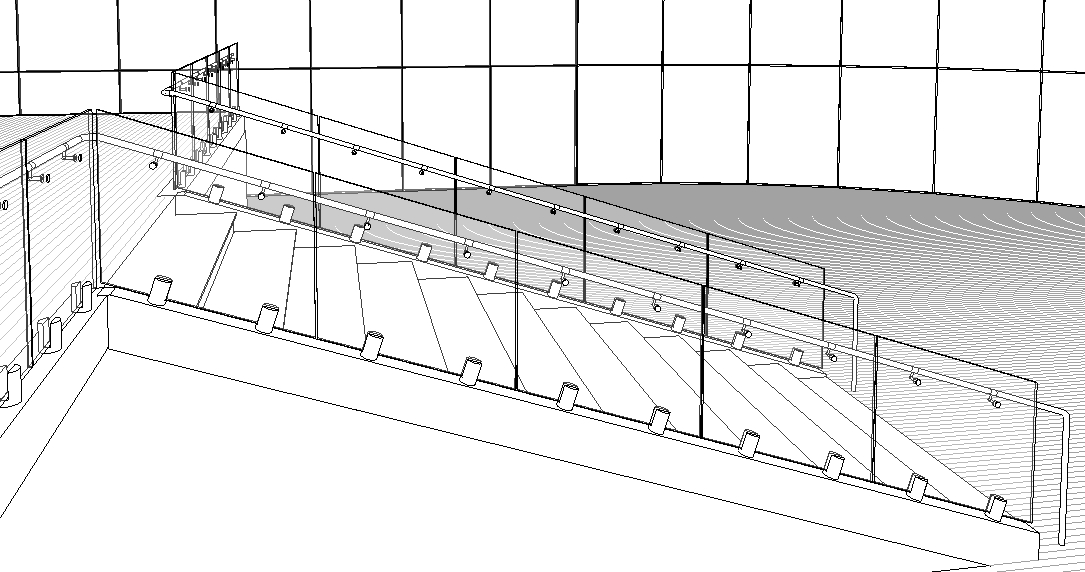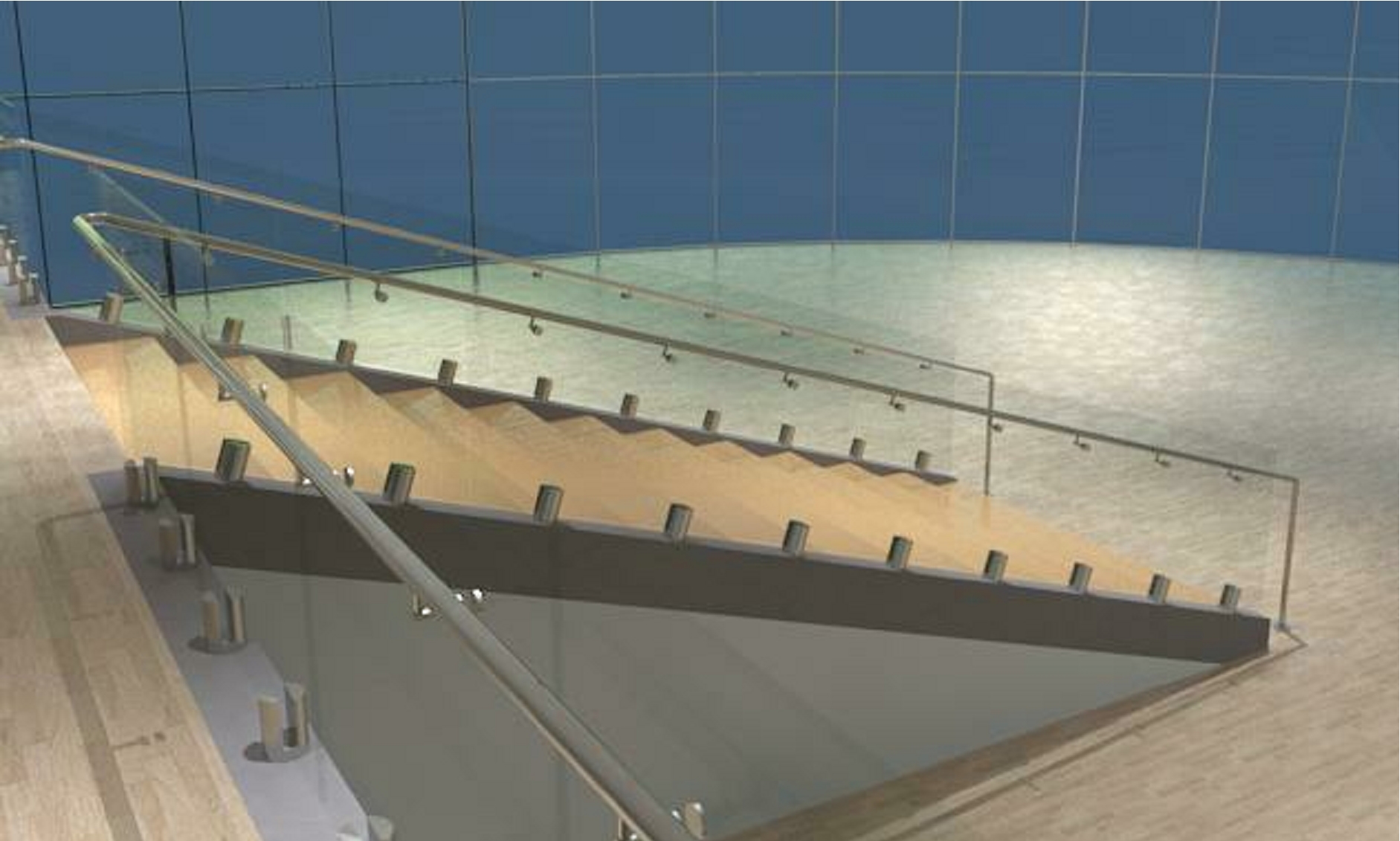 HDI Railings would like to take the opportunity to showcase our newest addition to our minimalist railing system, Optik, and demonstrate some of the conceptualization capabilities we're developing through a more sophisticated railing modeling process. At HDI we have the ability to provide accurate modeling and visualization for your projects and can assist in achieving your design intentions at any stage of development.
In addition to providing this service for clients, we also use it to aid us in designing new products and, as shown in the video below, these powerful tools bring our ideas to life.
This video displays our "POD" system in a realistic environment that is true to form for our engineering and coding standards, as well as your architectural and interior designs. Available for a wide range of applications, the POD line provides an unobtrusive look that blends seamlessly with the surrounding forms. Stainless steel PODS replace posts to create a floating glass effect, and HDI offers three geometries–rectangular, elliptical, and round, to best suit the surroundings. Handrail attachments are mounted through tempered or laminated glass infill ranging from ½" to ¾" thick, and rail is available in stainless steel or a variety of wood species.
Utilizing BIM, we are able to make efficient changes, like changing POD components, without time-consuming revisions or potential for error. This allows for flexibility in design and for you to consider options with greater ease and less stress. Using libraries of material properties, textures, and colors and altering lighting and spatial design, HDI presents to you the most realistic image of what your designs can look like.
Coupling our BIM software capabilities and our visualization tools, HDI offers full services in aiding you to achieve your design goals. From inception to completion, we offer drawings, visuals, and technical support to help you capture your vision completely, and deliver the finest railing products on the market to make that vision tangible.
HDI is committed to offering the highest quality products and services available. Contact an HDI representative today to discuss how we can help you bring your ideas to life.