AIA Education Offered By HDI
Published 10/17/18
Did you know that HDI provides a course to meet AIA CEU requirements? Outside of our full range of architectural and contractor services, we also provide AIA continuing education unit credits along with specific product information that enables architects and contractors to receive LEED credit on projects.
AIA measures continuing education in Learning Units (LUs). One hour of continuing education earns one LU. AIA Architect members are required to complete 18 LUs from registered AIA/CES providers each year. Of the 18 LUs, 12 must be in the topic areas of health, safety and welfare (HSW).
While AIA LU's are not automatically reciprocal with international standards, many global architect boards are bridging the relationship among organizations like the Royal Institute of British Architects (RIBA), British Standards Institution (BSI), International Federation of Consulting Engineers (IFCE), National Architectural Accrediting Board (NAAB), and National Council of Architectural Registration Boards (NCARB).
Interior Designers can also benefit from the HDI AIA course. While interior designers are not generally members of AIA, they also require continuing education within their profession.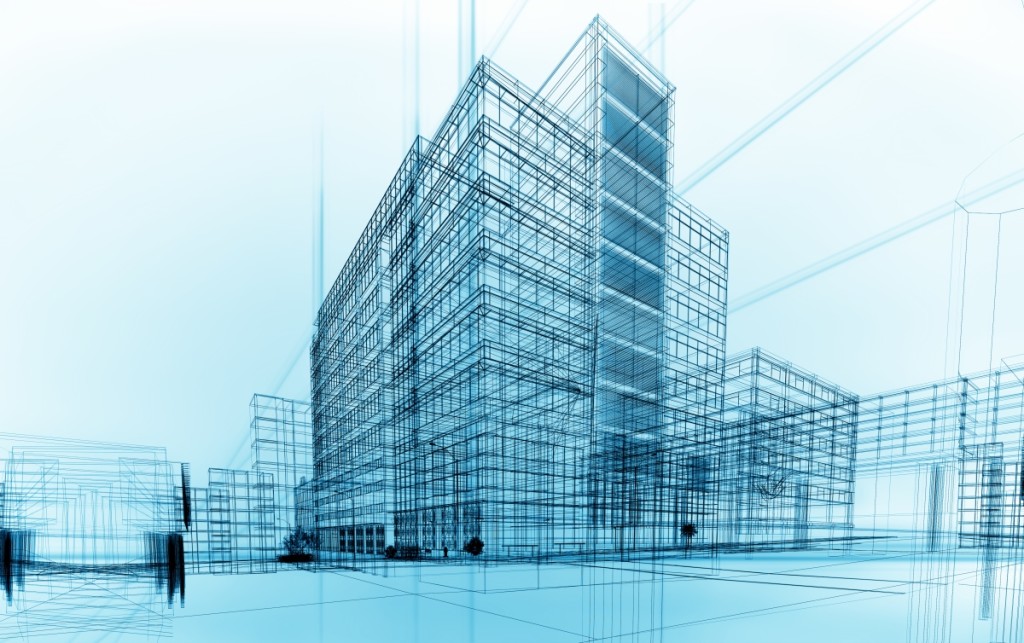 HDI Offerings for AIA Credit
Currently, HDI offers An Introduction to the Process of Designing Guardrails and Handrails. This course grants 1 LU and encompasses the following learning objectives:
Basic architectural railing design considerations
Knowledge of various material strengths and options
Material cost and life cycle analysis
Knowledge of IBC, IRC and Federal ADA guidelines related to stairs, ramps, handrails
Design considerations for accessibility and barrier free living
See the complete course page on our AIA/CES Registered Provider Program page.
HDI's HSW applicable categories include: accessibility, design, regulations governing design of railing systems, security of design and structural issues.
All HDI Railing Systems CES facilitators have been trained on CES guidelines and participated in the content development. All facilitators have extensive presentation skills training and experience. Facilitators receive ongoing training of railing systems, relevant building codes, specifications, materials, and possess an understanding of the related building design process.
To earn your AIA credit through HDI, contact a regional sales manager to get the process started.